Here's their entry for Power BI Challenge 11. @Greg, @BrianJ, @JarrettM, @MudassirAli , feel free to add other details of your work.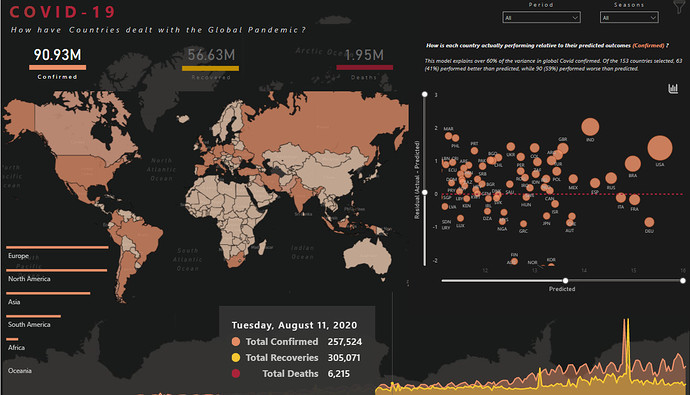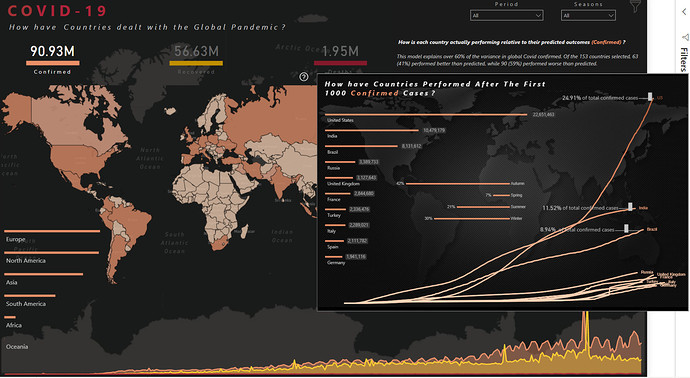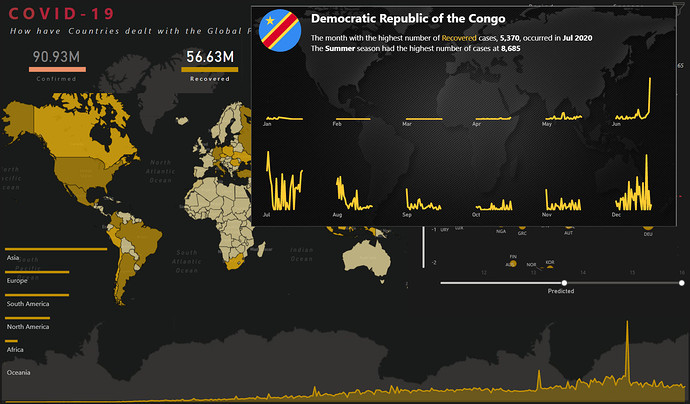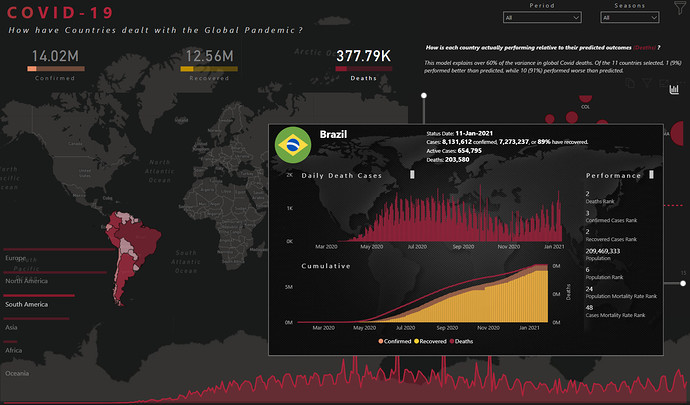 Here's the link to the report:
And here's how they described it:
Hi All.

Here is a collaborative effort from a group of experts. We wanted to go through the process that many of may experience in your work environments, and see what benefits and limitations arose. As well, part of the reason for the collaborative effort was to do a dry run for a future course/webinar on collaborative Power BI development that we'll be putting together for release later this year.

So, without further ado, here is the collaborative submission from JMAP (Julius, Moore, Ali, and Philps).

(GP: I was the lucky one who got to make our post, but others did an overwhelming portion of the development, so …)

We're still trying to figure out the best way to share our experiences in this group development effort, and more will become available shortly.

Thanks again to Enterprise DNA for hosting and administering these challenges, and congratulations to the Enterprise DNA community for all your efforts. Bon chance!
To learn about the real-life scenario presented for the challenge, be sure to click on the image below.