Hi All,
In light of our recent changes to the challenge categories we as a team wanted to retrospectively award the first-time participant award for challenge 8 and recognise some incredible work.
To learn more about the category and the criteria fore entry be sure to check out the post below.
There were some fantastic entries across the board and I encourage you all to take some time out to review the submissions. However the first time participant winner could be non other than @bradsmith an absolutely fantastic entry covering some awesome techniques and demonstrating the art of possible within Power BI. Check out his report below.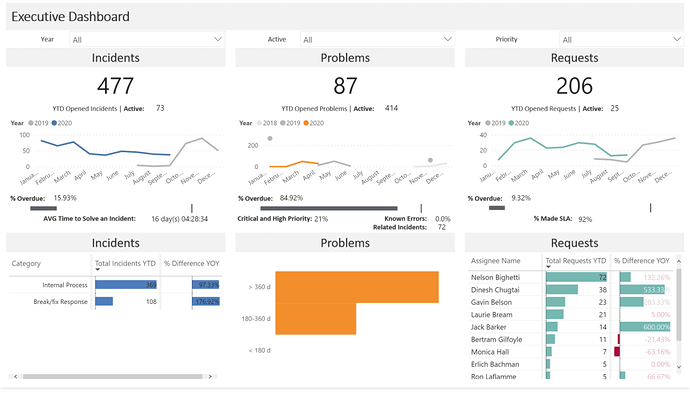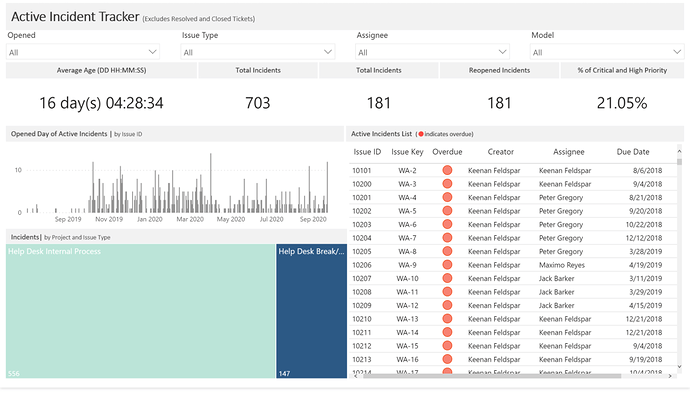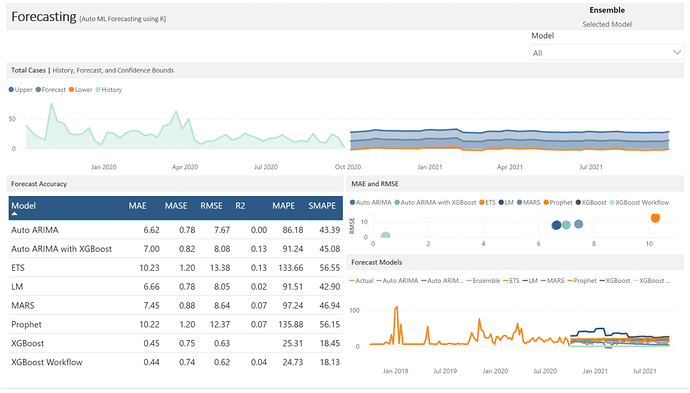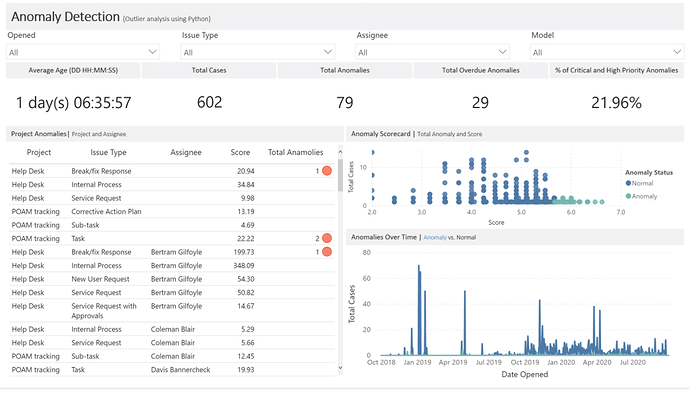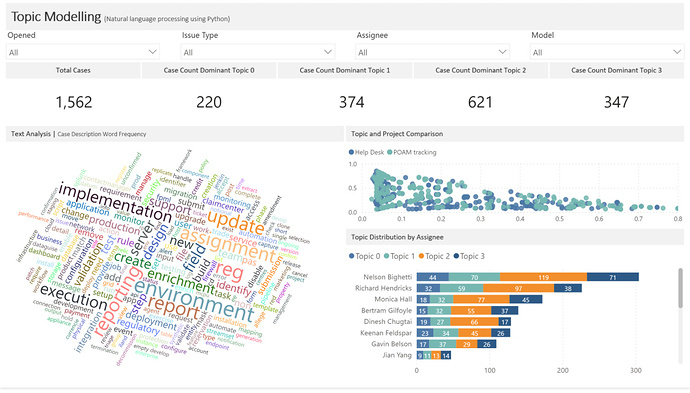 Brad has also done an excellent write up and it really is an excellent read thanks for sharing.
I know there are several us in the forum interested in machine learning and advanced statistical analysis so hopefully some great opportunities to collaborate and learn
Not to mention disclosing the neat trick when writing forum posts
.
A really impressive debut @bradsmith really looking forward to seeing more of your work and learning from someone implementing advanced analytics. Welcome to the community and challenge.
Thanks
Haroon