Hi all, I trust you are keeping well and safe.
Firstly, apologies for the delay in wrapping up challenge 13, I have just been swamped if it was not work it was family duties.
The challenge was a little different to the conventional approach of here is some data and I think from the numbers it was unfortunately slightly out of reach for many individuals.
Documentation is important in any aspect of a project and power BI development is no different.
I know the number of contestants was down however the quality, techniques and writeups on display are just impeccable.
So much to learn from every entry some advanced and deep techniques covered. A great use of external tools and a real demonstration of the direction Power BI is headed and the possibilities and enhancements to come.
The experts never fail to give back to the community and this challenge was no different. There was an excellent entry from @datazoe a really nice clean report.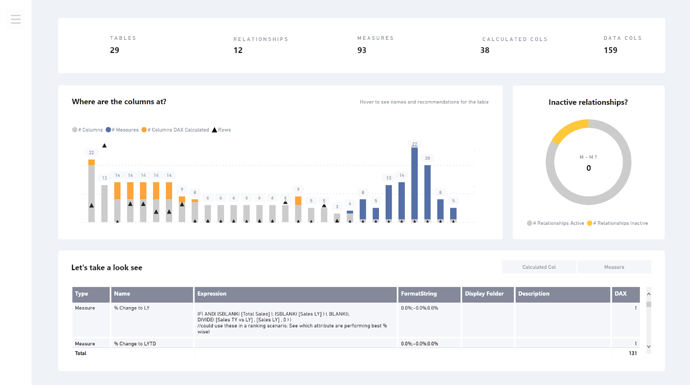 There was also a knockout contribution from a one @alexbadiu …Just wow wow highly recommend you to all check out this master piece and have a play. A great story and beautiful looking report. Love the image features with pages of the report. Just so much attention to detail locked away in this report. I am sure every developer out there can appreciate the time and effort from Alex on this one. Amazing work Alex and thanks for sharing it with us.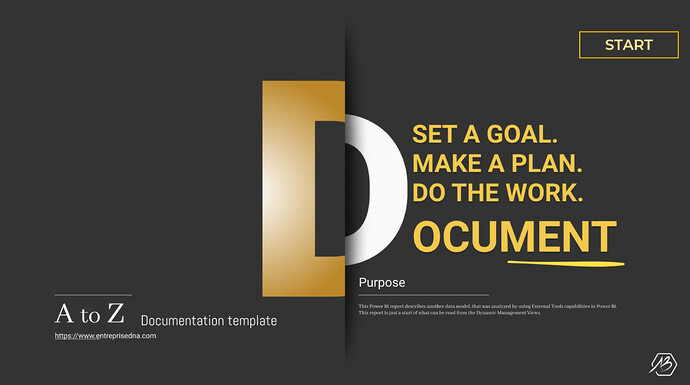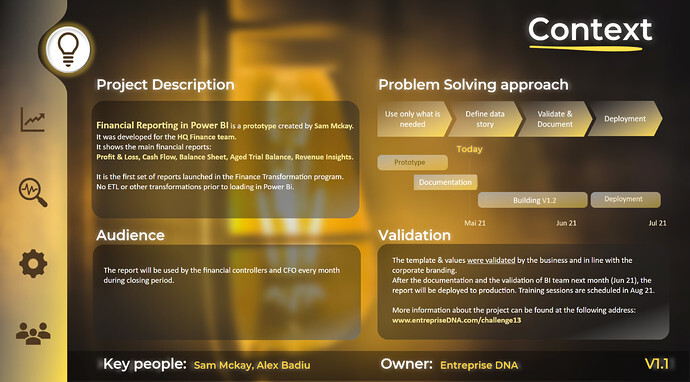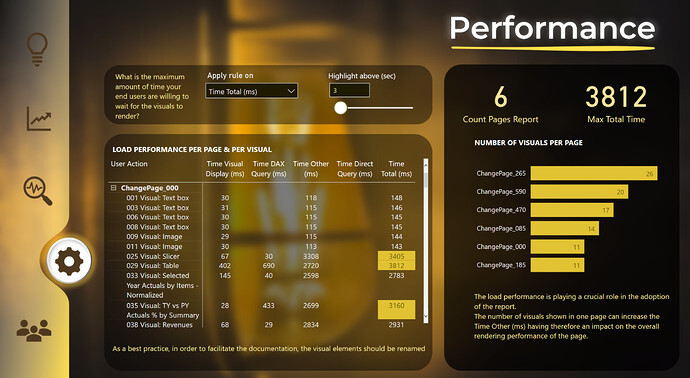 The winner this week was another active member of the forum who provided another great entry. @jbressan is this week's winner with a fantastic clean entry that covered all the basis of great documentation and visualised it in an intuitive way. I loved the data dictionary page. Jose also didn't rest on his laurels but also documented several great techniques and tools he has used to come up with this report. Great work @jbressan ! A well-deserved victory. Be sure to check out his write up.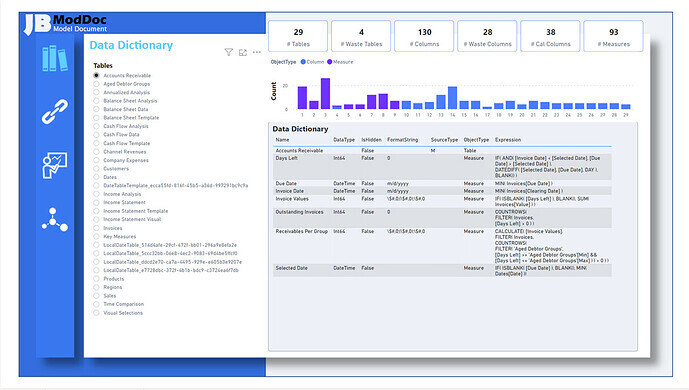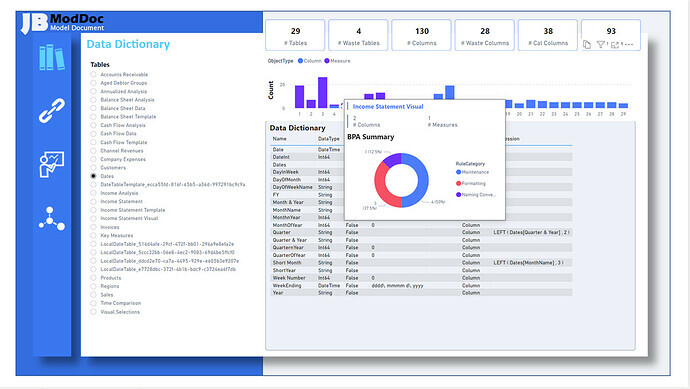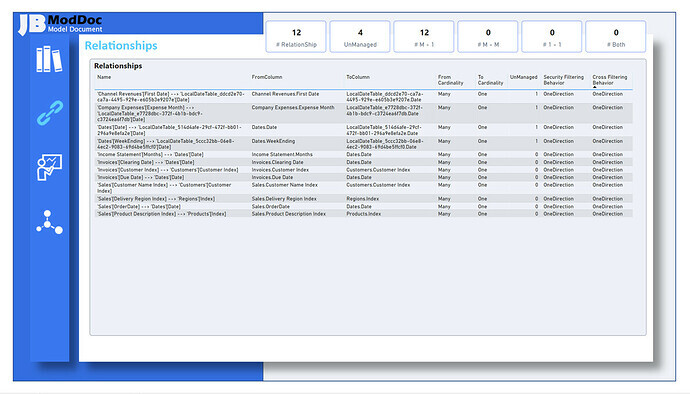 As some of you progress to more advanced techniques and concepts many of you will come back to this challenge as a gold mine of information and inspiration.
I think what is evident from this challenge is that one of the biggest developments in Power BI recently is external tools. The efficiency and improvement they can bring to development lifecycle are immense and the developments are always growing and improving.
So, if you are looking to advance your power Bi development to the next level, I highly suggest you start exploring external tools and no better way than to come and retrospectively challenge yourself with this challenge
.
Loads to learn from this one for those of you who are looking to learn about industry practices and end to end project delivery. Check out the write ups and stay tuned for challenge 14! Going to hopefully try a few new things to get more of you involved.
As always if you have any questions or queries do not hesitate to get in touch.
Thanks all, take care and speak soon.
P.S. The Admin team will be in touch shortly with regards to prizes.
Haroon