Here's Mudassir's entry for Power BI Challenge 10. @MudassirAli, would you like to share how you built this dashboard and what your inspiration is in building it?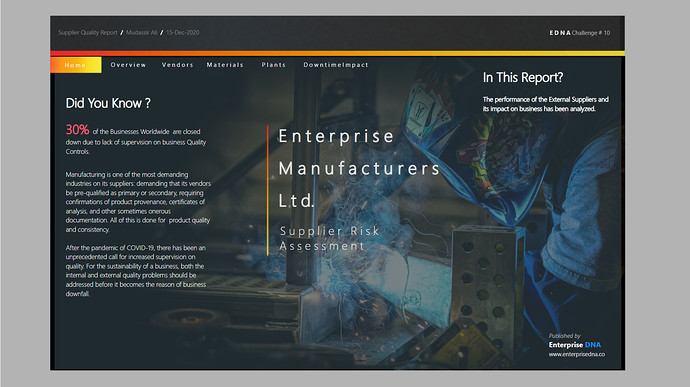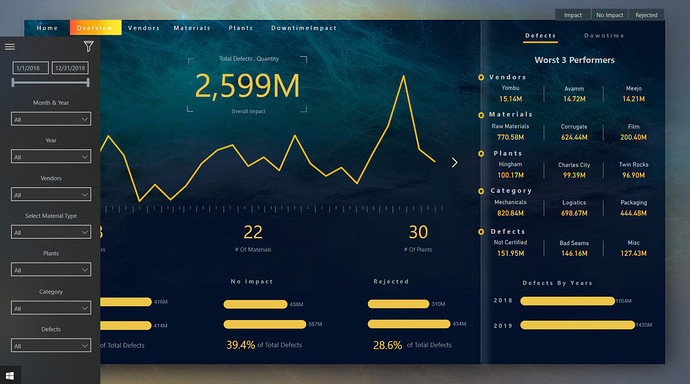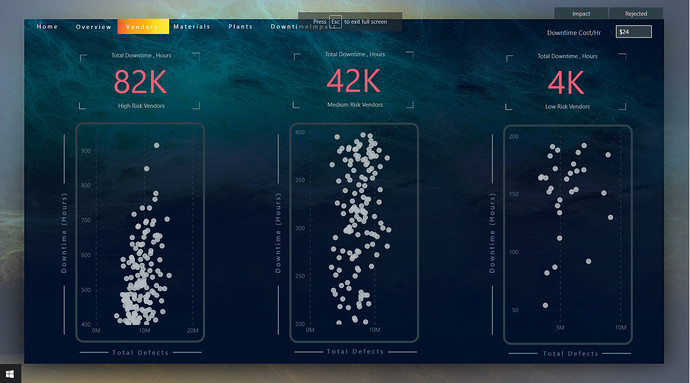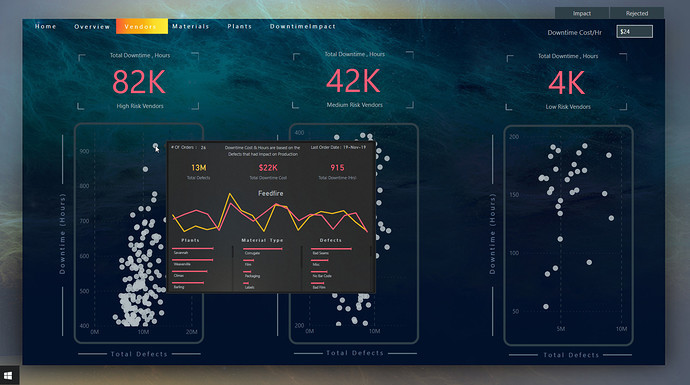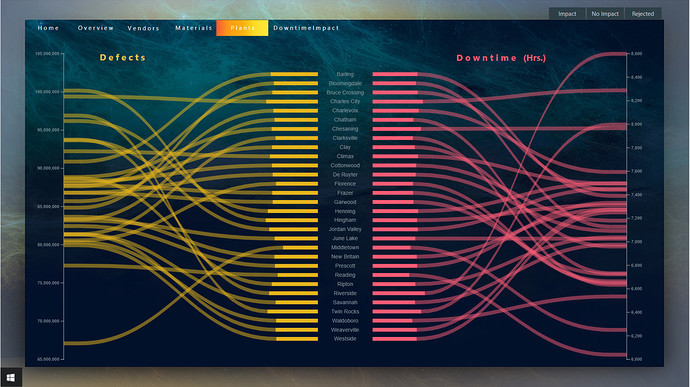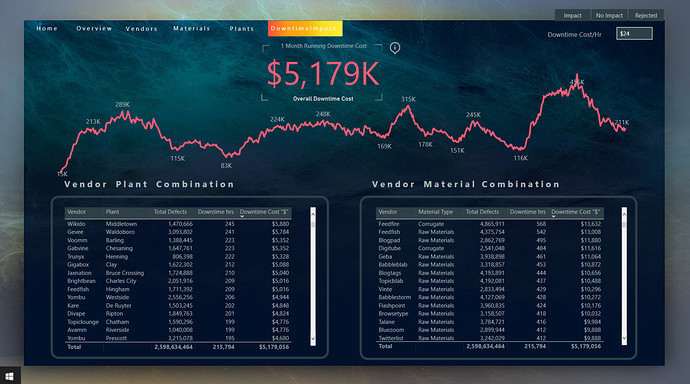 Here's the link to the report:
Here's how Mudassir described it:
This time I combined Adobe Photoshop, Power Point, Custom Visuals & Charticulator Visuals.

Oh wait, yes Native Visuals too Thanks to my brother who helped me in some design aspects of the report.

I found this one very challenging not because of the complexity of the analysis but how to present the required analysis.
To learn about the real-life scenario presented for the challenge, be sure to click on the image below.