The picture attached below is from the book "Storytelling with Data" by Cole Nussbaumer Knaflic.
Just curious is there a way (without using serparate text boxes) to create something similar in Power BI
Highlight the one line
Add the field names to the side not as a legend (keep the eyes on the graph)
Thanks all for your help! #enterpriseDNARocks!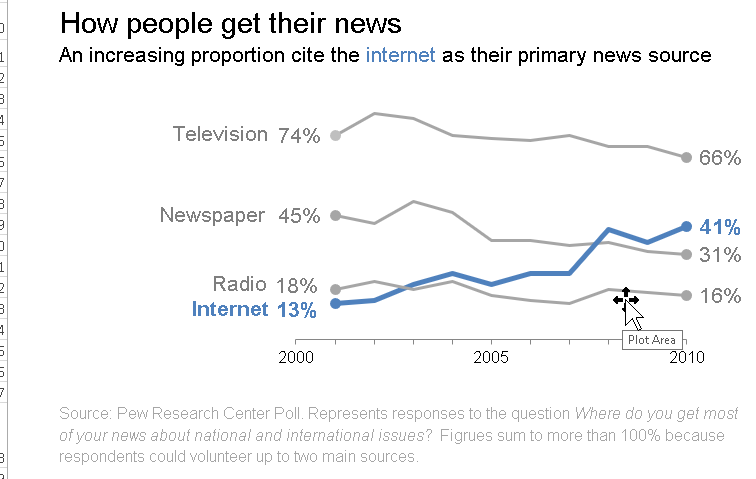 Screen Shot of the data: