Hi Experts,
Need help on this I have a data from excel and I need present in the same in Power BI
Attached is the datasheet for your reference. I need to show them in two different tables calculation remains the same except the column headers coming from different columns. Remaining calculation and sort order everything should be including the color formating for those subtotals and column (FY20 and P FY20)
Almost all the values for both tables same calculation except the column header. Is there any way we can create a DAX query which we can apply for both the tables to match.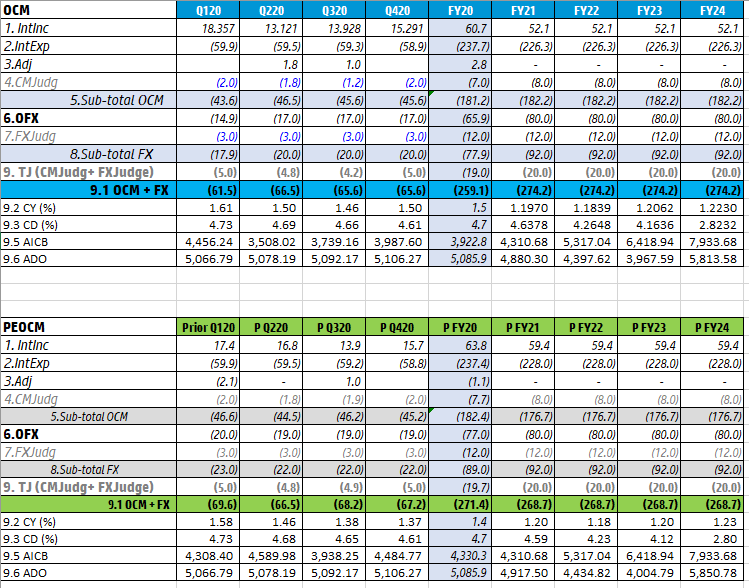 ExceltoPowerBI.xlsx (13.4 KB)
Any help greatly appreciated.
Thanks
Putta