Hello everyone,
Reaching out with a question which initially seemed a simple question, but it turned out a nightmare.

I got a request to show on a chart the evolution by taking into consideration the last 21 working days for which data was extracted.
This means for each Report Date, I should go back with 21 working days for which we got data and do the cumulative average on the Values.
Data model looks like this: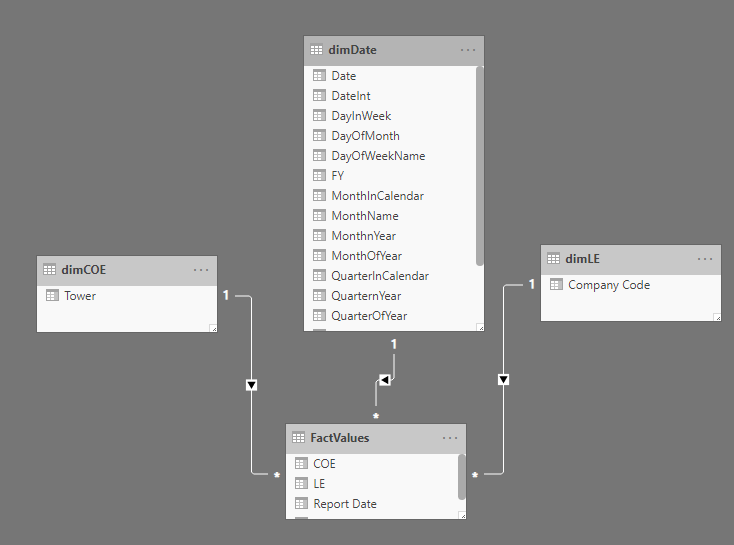 Dummy data PBI file:
Dax Test.pbix (95.4 KB)
Any tips & guidance on how to do this?