Hello,
I am currently trying to create a summarized table to shows number of participants in each subject. My raw data looks somewhat like the image below,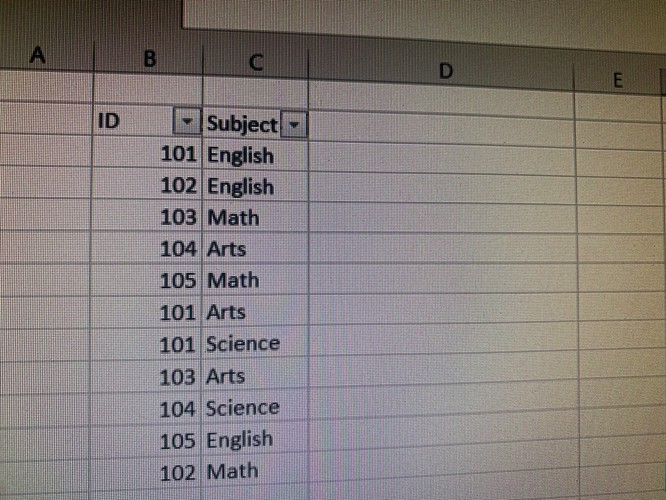 The table that I am trying to create requires some data manipulation. I'm trying to create something like the image below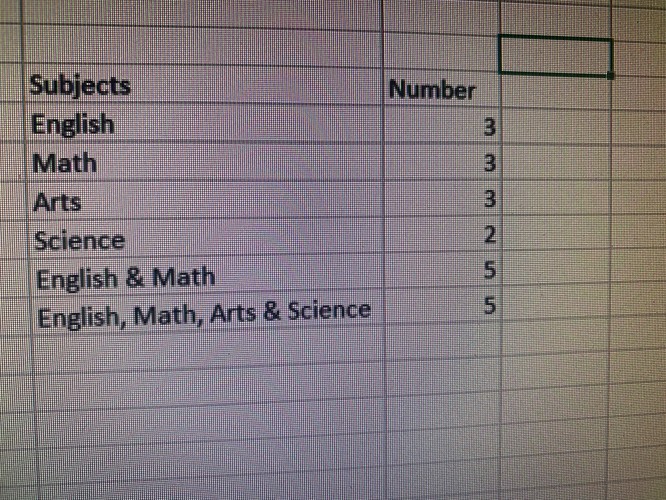 I thought of creating conditional columns to separate the group of subjects and then do an u pivot, however, my actual dataset size is huge and I am trying to see if there is a better way to do this. Please let me know.