Typically I connect to our SQL Server in Import mode, grab the tables that I need, and use my Personal Gateway to refresh the data each morning.
In a new report that I built, I used a SQL statement to pull in fields that aren't normally in the table that I use, but when the scheduled refresh ran this morning, my report went blank. Since the only difference in this report is that SQL statement, I'm guessing that it's the culprit.
I was thinking that it could be that I'm using Import rather than Direct Query, but if I change it then I can't manipulate the data in Power Query.
Any ideas?
Before Refresh: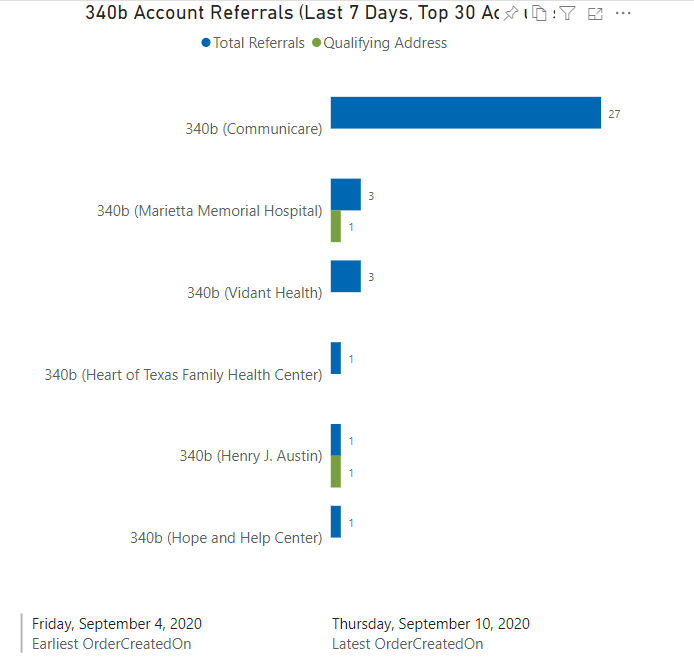 After Refresh: