Here's Jarrett's entry for Power BI Challenge 7. @JarrettM, feel free to add other details of your work.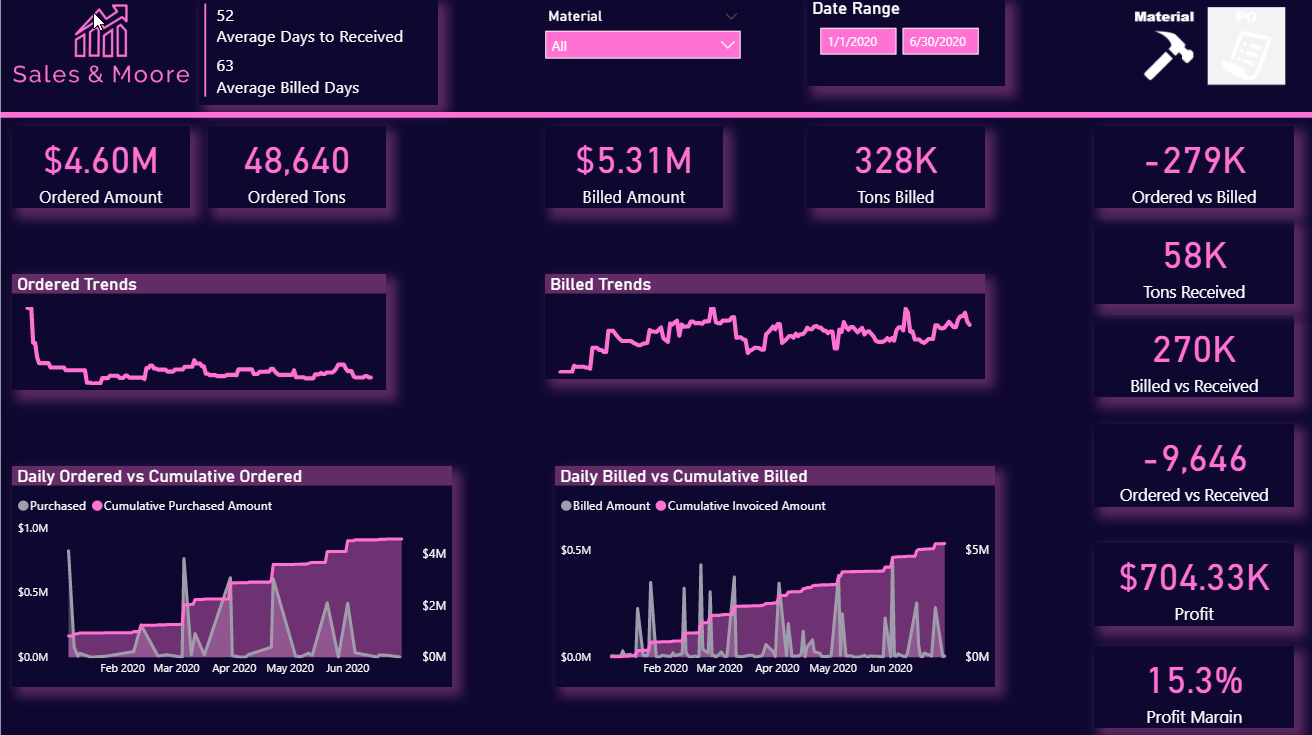 Here is the link to the report:
And here's how Jarrett described it:
Didn't have much time to put this together, but put something together today that will suffice. Full writeup will be done in the next couple of days. Just added the Average Days calculations, so if you click on the web link right away it won't look the same as the picture provided.
To learn about the real-life scenario presented for the challenge, be sure to click on the image below.