Here's Hideo's entry for Power BI Challenge 6. @Hideo, feel free to add other details of your work.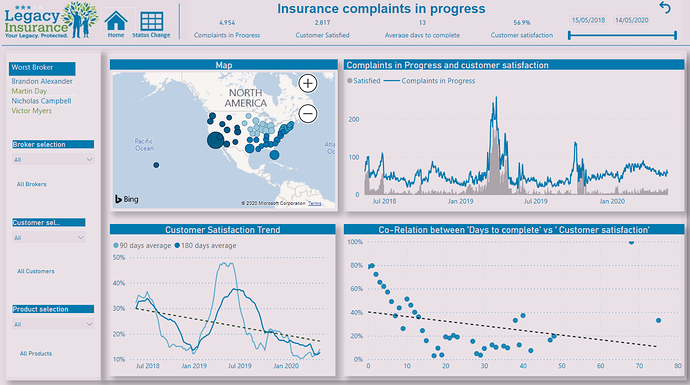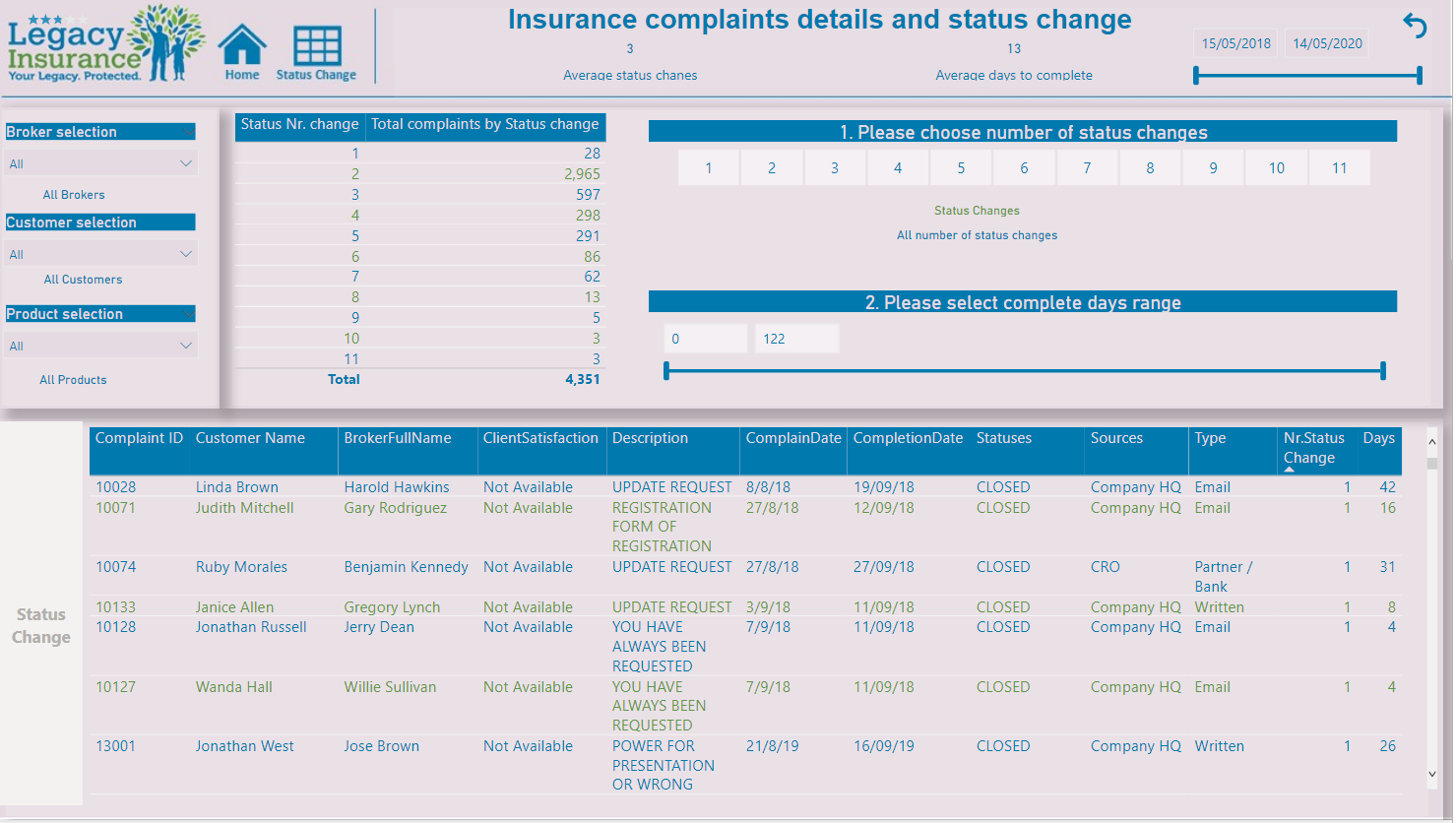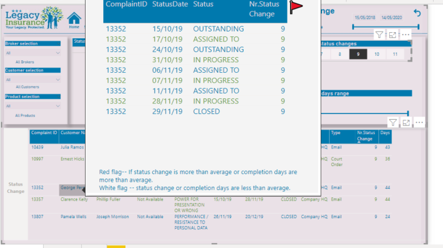 Here is the link to the report:
And here's how Hideo described it:
I have created two parameters for status changes and completion days so the auditors can find which complaint ID files they need to look into.

After filtering those, result details are shown on the table.

Red flag pops up in visual tool tip if days to complete (average 13 days) or number of status changes (average 3 times) are over the average.

My focus on this challenge 6 are:

Simple colour use
Pages to condense
Logo size and locations to be consistent
To learn about the real-life scenario presented for the challenge, be sure to click on the image below.