Here's Diana's entry for Power BI Challenge 6. @DianaB, would you like to share how you built this dashboard and what your inspiration is in building it?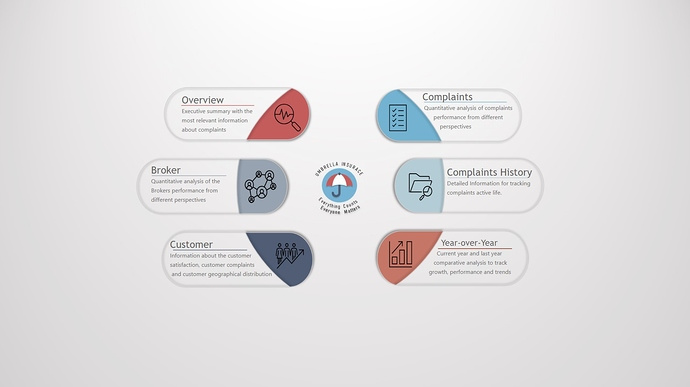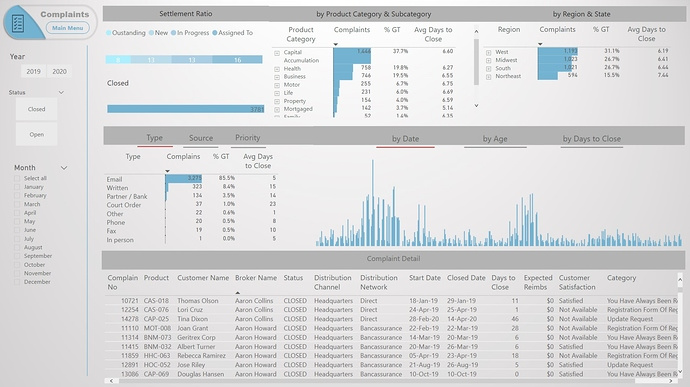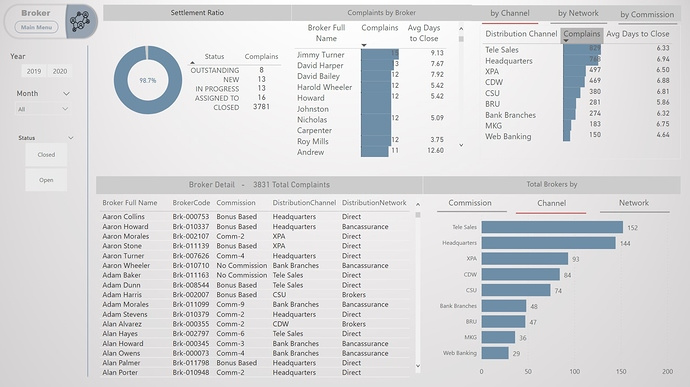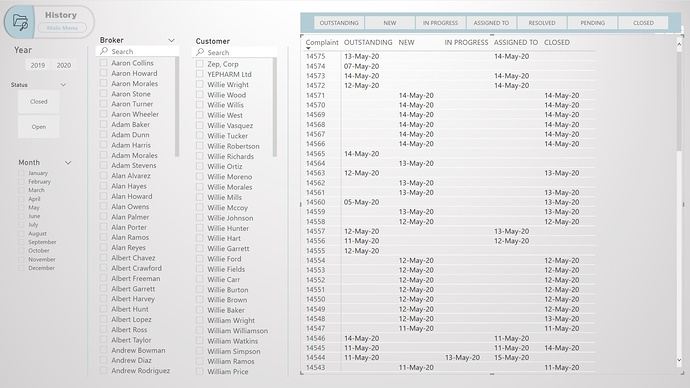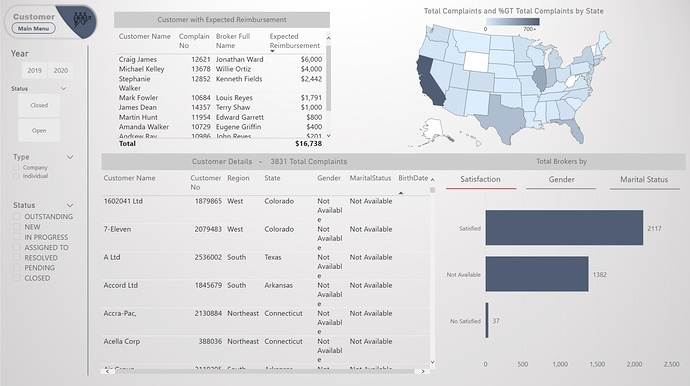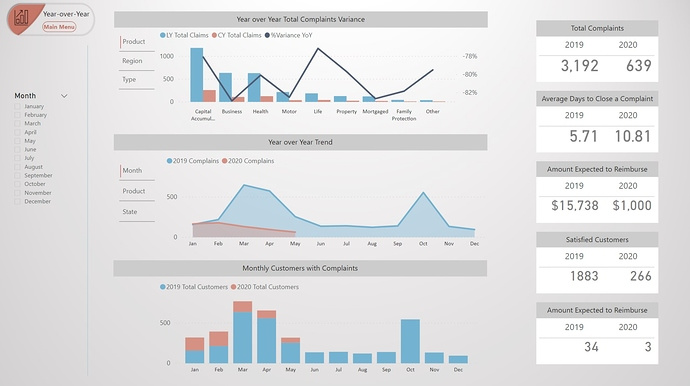 Here is the link to the report:
And here's how Diana described it:
I love this challenges and they are really a challenge. We really need to dedicate time to meet the standards.

For me a good report is the one that in a simplified way can explain a complex situation. This is a challenge when we want to display quantitative measures.

We need to be careful. Not everything that can be counted counts and not everything that counts can be counted.
To learn about the real-life scenario presented for the challenge, be sure to click on the image below.