Hi All,
Trust you are well.
Sorry for the slight delay but the winner of the Newcomer category in the data challenge is…
@chrish an excellent entry that had some great detail and analysis packed into one page.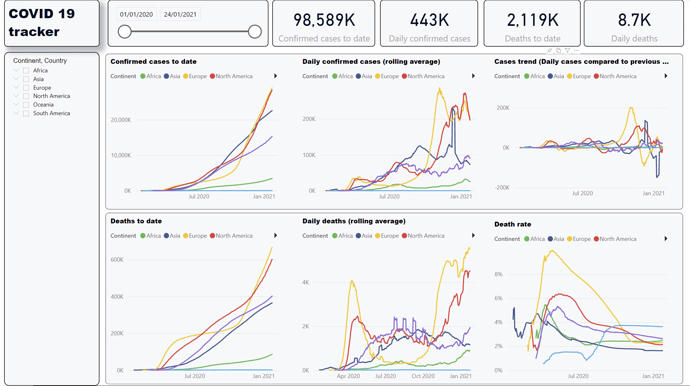 Well done Chris a fantastic entry and hopefully see you on the next one.
Thanks,
Haroon