Here's the entry from one of our non-member participants, Zeeshan.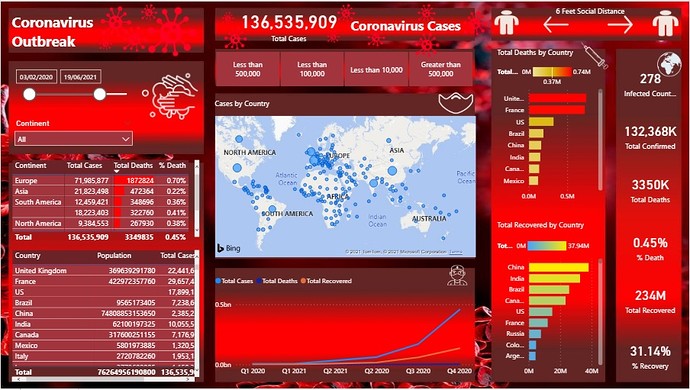 Here's how Zeeshan described it:
I have been working on Power BI development for last 3+ years. When I got the first report to develop using Power BI, I went online and found Enterprise DNA and since then I have been following Enterprise DNA.

Most of my Power BI skills came from Enterprise DNA and I am still learning a lot from it. I would like to take this opportunity and say thanks to Enterprise DNA/Sam McKay that they gave me free membership for couple of months.
To learn about the real-life scenario presented for the challenge, be sure to click on the image below.