Hi,
I seem to be having an issue and I am unable to resolve it.
I have table 1 items connected to table 2 transactions (See screenshots) by type.
I have written a simple sum measure. I am trying to get the output as all records from table 1 and only matched in table 2 (Similar to left outer join)
The tables are connected by a 1-many relationship but the output skips B completely.
Can you please either tell me where to look or which tutorial I can review?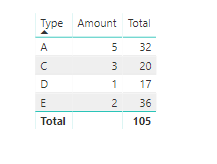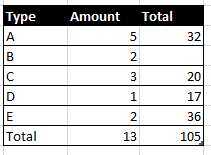 Thanks