I am trying to create a heat map like in the pic below( 4 attributes in each card, with conditional formatting for background)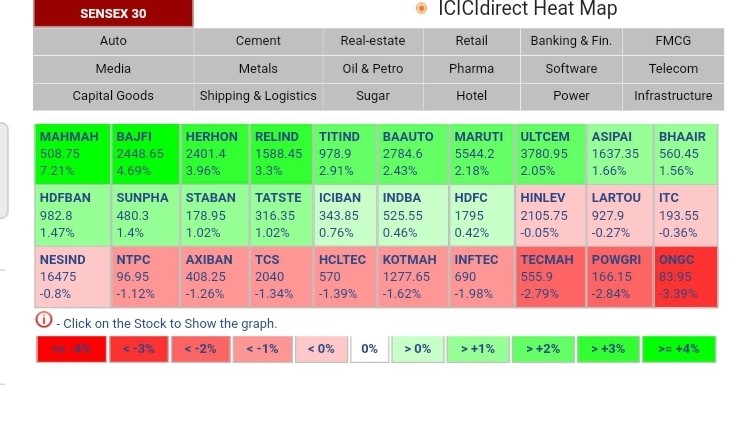 Is there a visalization similar to this?
I have tried creating it using table visual itself like below : (Pbi file attached)

But I just want 5- 7 columns in one row .Basically in a table visual, I am not able to control the no of columns. Everything appears in one single row.
Any solution?heat map.pbix (825.4 KB)