Hi all,
I am practicing to pull out data from different web pages in sequence. For this, I am using the sample website as under.
Scenario: We need to extract data from each country in this directory. For each country - there are many listed institutes like this.

After selecting any country, there is list of many institutes comprising multiple pages.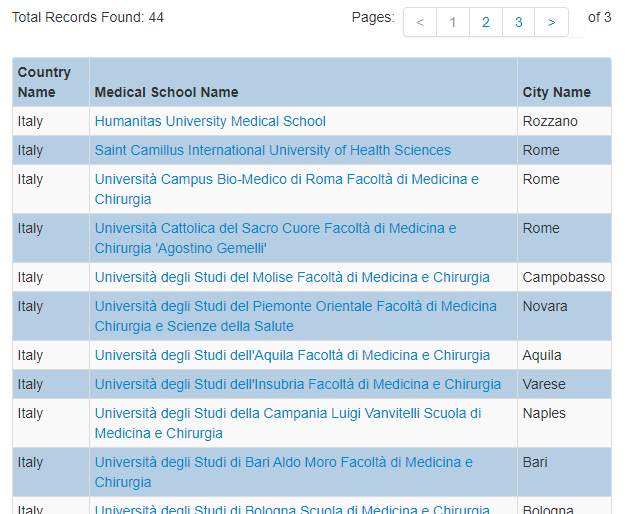 Now, in each link, there is institute specific data in different tabs (It is our target data)

and other tab[s] data should be extracted at same time.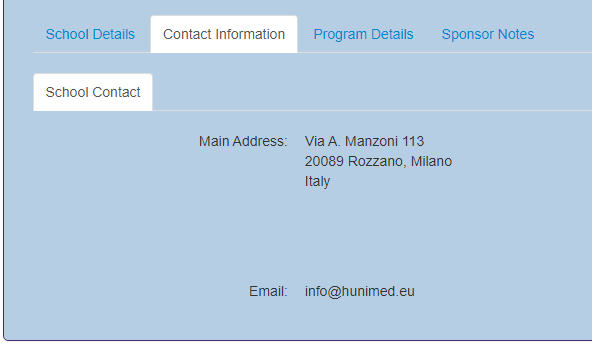 Because these days, data scrapping techniques are popular and I am curious to know that can we do it in power bi in smart way.