Hi All,
Sorry for the slight delay in announcing the winner of these two categories.
But I can now announce that the first ever winner of the newcomer category is …
@Alvi a great submission all round combining style and and substance a massive congratulations!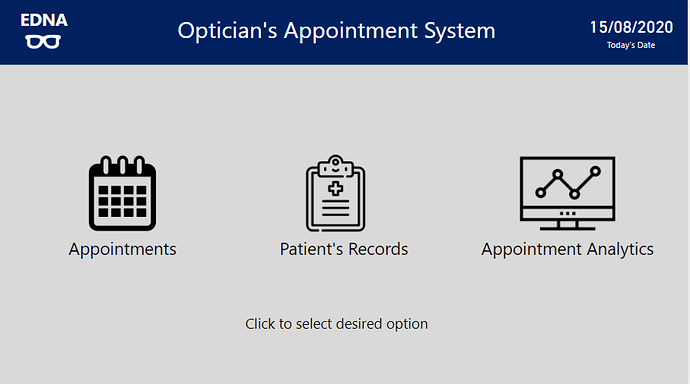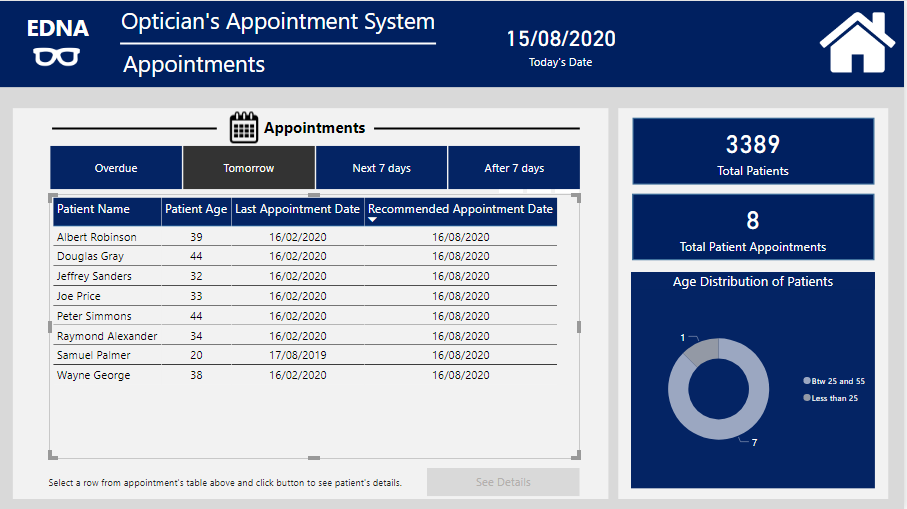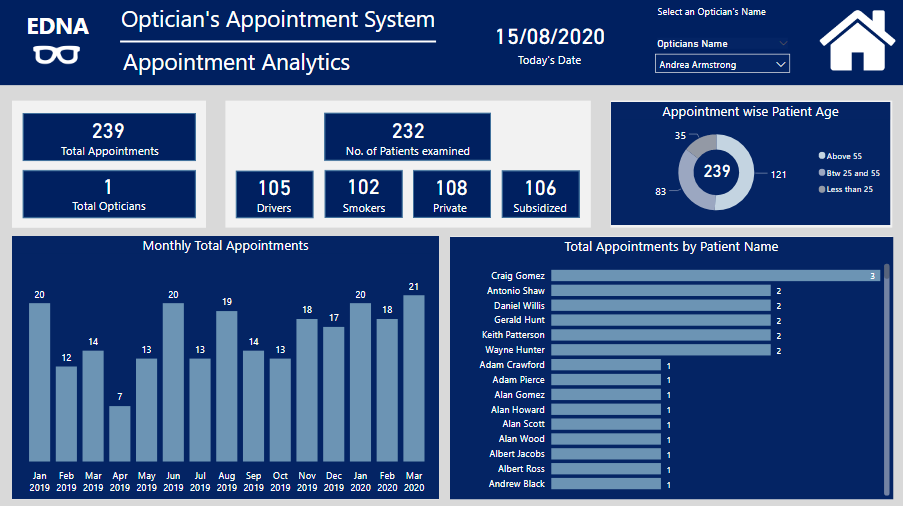 The non-member winner is Paul Ross an excellent report with great insight and some awesome tool-tips.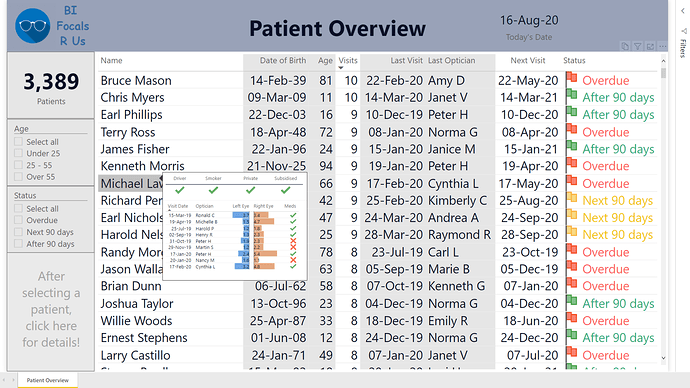 Remember the newcomer category is open to all Power BI users that have been using Power BI for less than a year. All you need to do is when submitting please label if you would like to be considered for this category.
We have decided that you can only win the newcomer category once a bit like 'Rookie of the year'.
There are some great prizes on offer so be sure to get stuck in.
Any queries questions do not hesitate to shout!
Thanks,
Haroon