Hell Everyone,
I trust that you are all keeping well.
Another challenge completed!
Seriously I don't even know where to start or how to describe the efforts of all participants.
The level of work being produced is just un-real.
So many amazing techniques on display and what's even more pleasing to see is the interaction between participants and the Enterprise DNA community.
A massive well done to everyone who took part in challenge 14, I salute you for taking the plunge and giving up your valuable time to participate.
We are covering some serious ground in these challenges and have had some great variety from various industries and scenarios.
The scenarios are always based on projects that our experts and team have worked on first-hand with clients using Power BI.
They present an amazing opportunity for any budding analyst to come along and practice industry related problems.
We at Enterprise DNA believe there is no way better way of building up your power bi skills, portfolio and confidence than tackling real world problems faced by Power BI developers.
The challenges are always designed to help demonstrate the capabilities of Power BI and how flexible you can be with its use.
There are many elements to the challenge, and we encourage you to extract and focus on activities that you are particularly struggling with be that power query, DAX, design etc.
Enterprise DNA firmly believe that practice is one of the best ways to improve your skillset and speed up your learning journey. We know from experience that tackling problems further enhances this journey. The challenges create the perfect opportunity for you to implement and apply these principles.
While we hope the lure of practicing DAX is enough to get you all on board, we also have some great initiatives to win free memberships and some swag. We are always looking to encourage and reward our community for participating. So watch this space as we have some more amazing opportunities lined up for future challenges.
Challenge 14 Winners
It was a seriously difficult task picking the winner. Every single entry had some excellent components.
I just want to take a moment to appreciate the Enterprise DNA expert team who continuously provide our community with amazing support and opportunities to learn. Without a doubt some of the best Power BI developers across the globe!
While the expert team are not legible to win, their entries are write ups are absolute gold dust. I seriously can't recommend it enough for you to take the time out to review the submissions of the experts and read their write ups.
@alexbadiu , @Greg , @sam.mckay, @JarrettM, @datazoe and @jbressan have all submitted excellent entries that cover some amazing techniques from building out data stories to using charticulator, I can guarantee reading and reviewing these submissions will leave you in a better place.
Excellent work guys and great submissions. (P.s @JarrettM some of them charticulator visuals are absolute fire can't wait to learn more and unpick the pbix.)
Winning Member Entry
There were some excellent entries all round that wouldn't have looked out of place in commercial use such was the quality on show.
@tweinzapfel delivered another masterclass, a well polished and rounded report.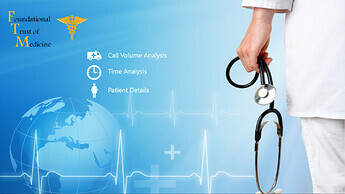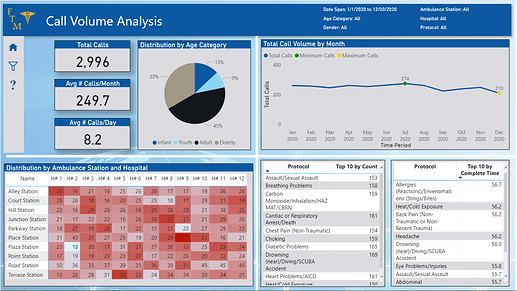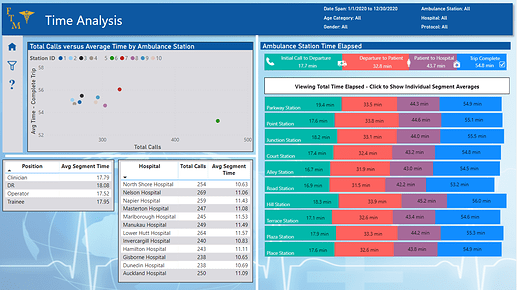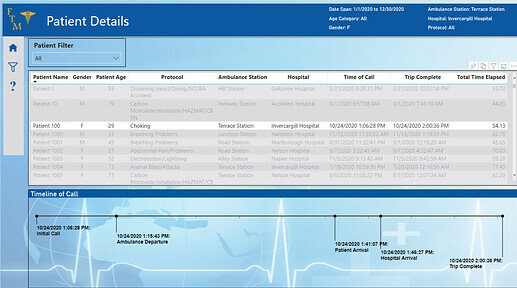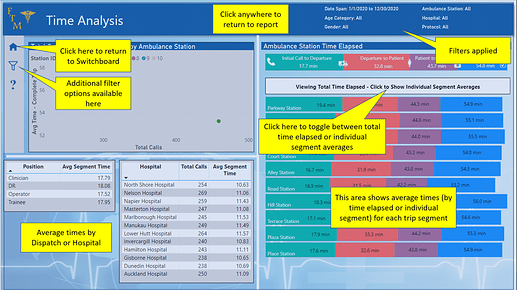 There was also a highly commended effort from @sacrow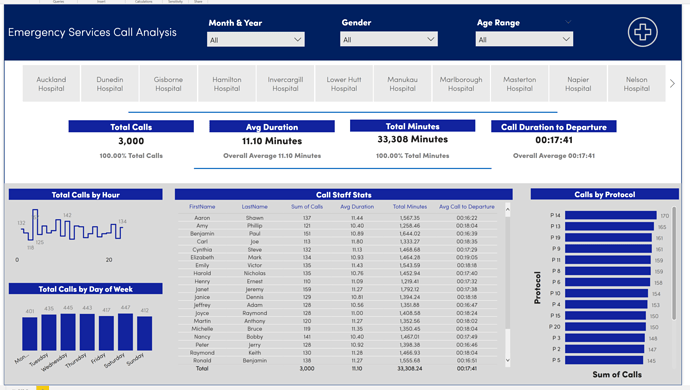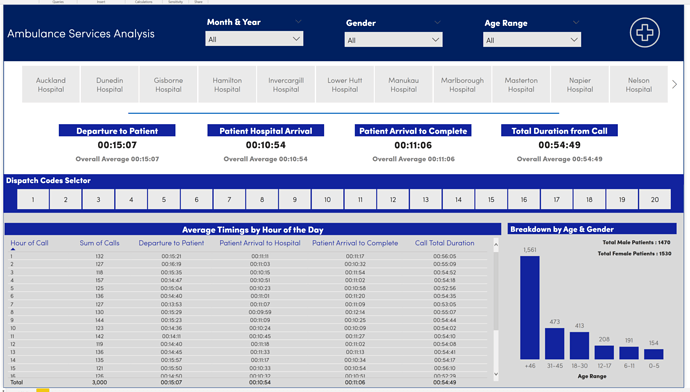 The winner for challenge 14 was @sedhosen with the complete package a visually stunning report with great attention to detail. An excellent report that allows you to explore the data in some great depth.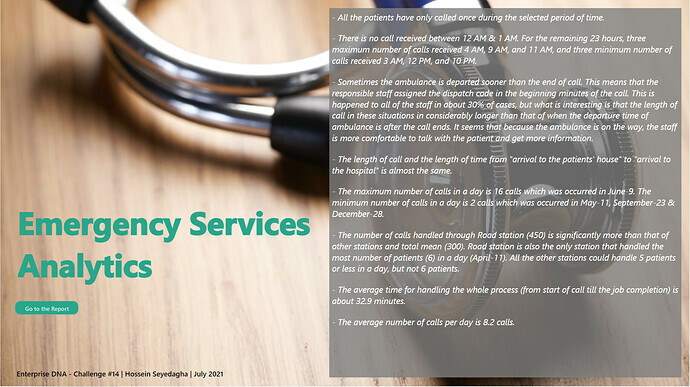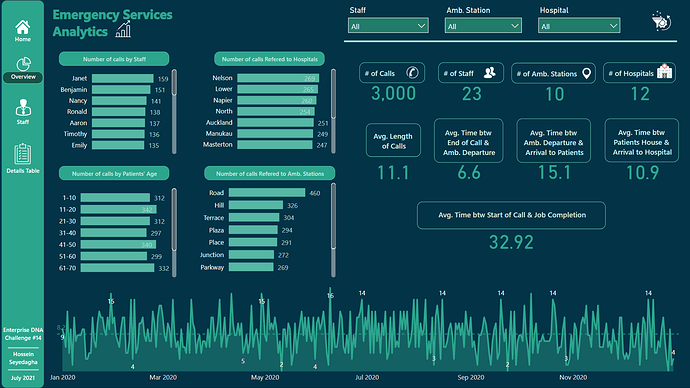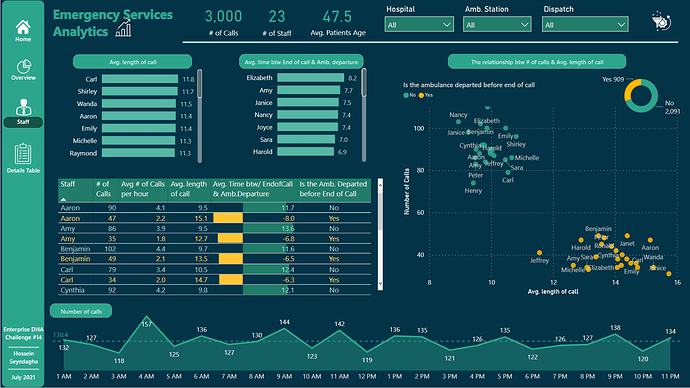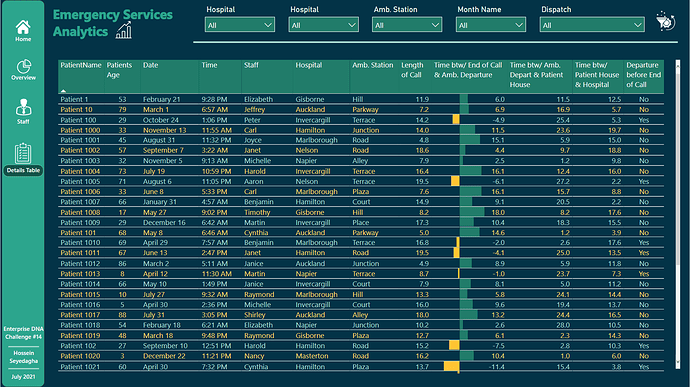 Newcomer Entry
There were a number of you who took the plunge to join the challenge this round and I want to commend you all for taking the leap. The first one is always the hardest.
There were some excellent entries and I hope you all can attest to the welcome from the Enterprise community and the benefits of participating in these challenges.
There were some highly commended efforts from @Fp1967, @MehdiH, @DianaWill and @deltaselect
but the winning entry must go to a one @DavieJoe a master piece. A brilliant report and definitely didn't feel like a first time experience navigating this report. Great work David welcome to the club.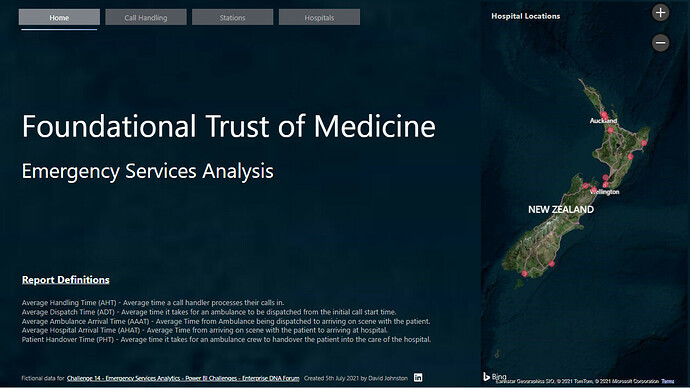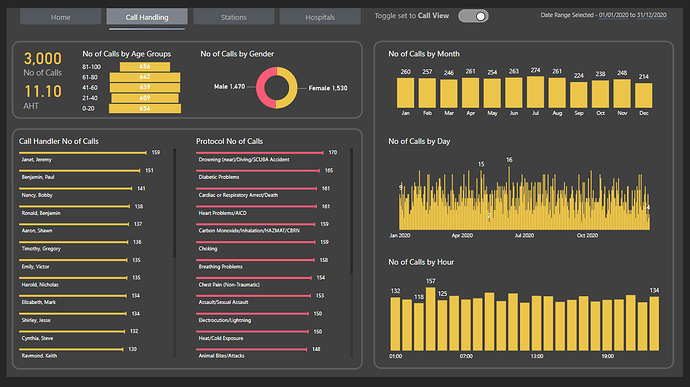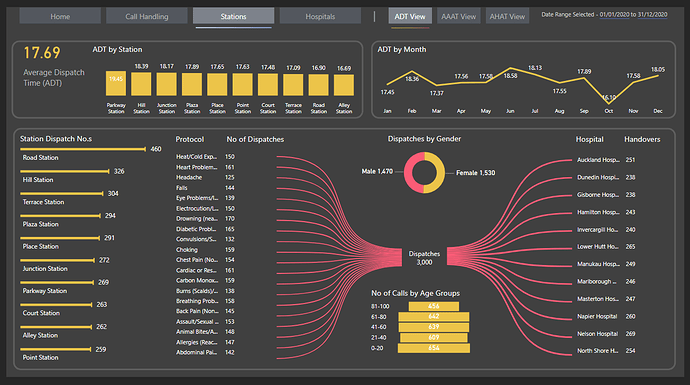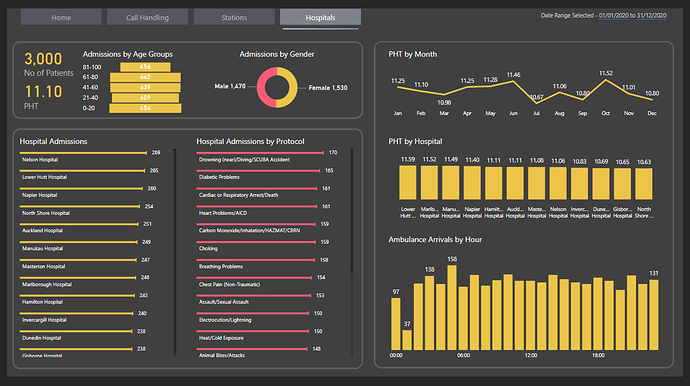 Non-Member
As always the challenge is open to everyone and anyone and we encourage non members to participate and grab themselves the opportunity to become a part of our amazing community. There were several excellent entries the winner however was Gustaw Dudek with a brilliant entry.
LinkedIn Give Away
We are looking at some initiatives to offer some great opportunities to win free memberships and are using our social media platforms to promote this so watch this space as more details will follow in challenge 15.
If you don't already please follow Enterprise DNA on LinkedIn.
For challenge 14 we selected a random person who has got involved with our posts on LinkedIn and the luck winner of a free year membership to Enterprise DNA is Abdul Rehman.
For all prize winners the team will reach out to you shortly.
Conclusion
I just want to take a moment to say a massive well done to all of you who participated and making the challenge what it is.
The interaction on the forum, the knowledge share, tips, tricks and feedback from the community has just been exceptional. I have personally taken so much away from this challenge just from revieing and reading the posts so once again a massive thank you to everyone who participated.
The challenge is all about you and enhancing your capabilities. if you have any ideas, concerns, issues or anything else you want to discuss then don't hesitate to get in touch.
If there is an idea or scenario that you would like to see posted then don't hesitate to get in touch.
Feel free to email powerbichallenge@enterprisedna.co for any queries or reach out to me personally on haroon.ali@enterprisedna.co
Ok that's enough from me.
Keep your eyes peeled for challenge 15 which will be released soon.
Any questions, requests or queries do not hesitate to get in touch.
Haroon
Enterprise DNA