Hello eDNA Community! Here's Charfeddine's entry for A Blast from the Past - The Remake of Challenge 7 (Remake of Mudassir's Report).
What are the good points of the report and what can be improved? Would love to hear your feedback.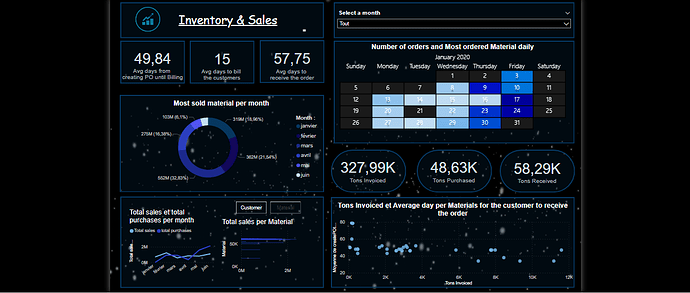 Navigate on the report here
Microsoft Power BI
To learn about the real-life scenario presented for the challenge, be sure to click on the image below.