Hello guys,
I´m trying to connect to a web page with credentials, the only thing is that to access the web page I need 3 values, and Power BI Desktop (Get data from a Web) only gives you two values.
How can I connect Power BI Desktop to this web page using the three values?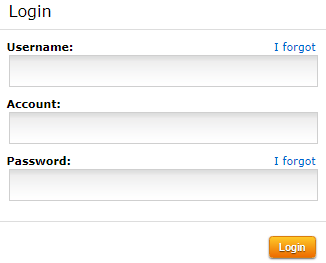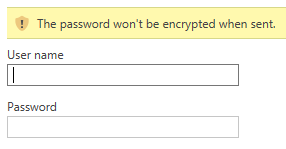 Thanks for your help!