Hi,
I am using a donut chart as a filter. This is a filter on country level.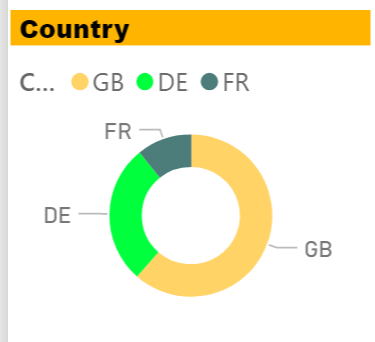 There is also a map with countries. It would be very helpfull if the colors in the donut chart are the same as in the map that represents the countries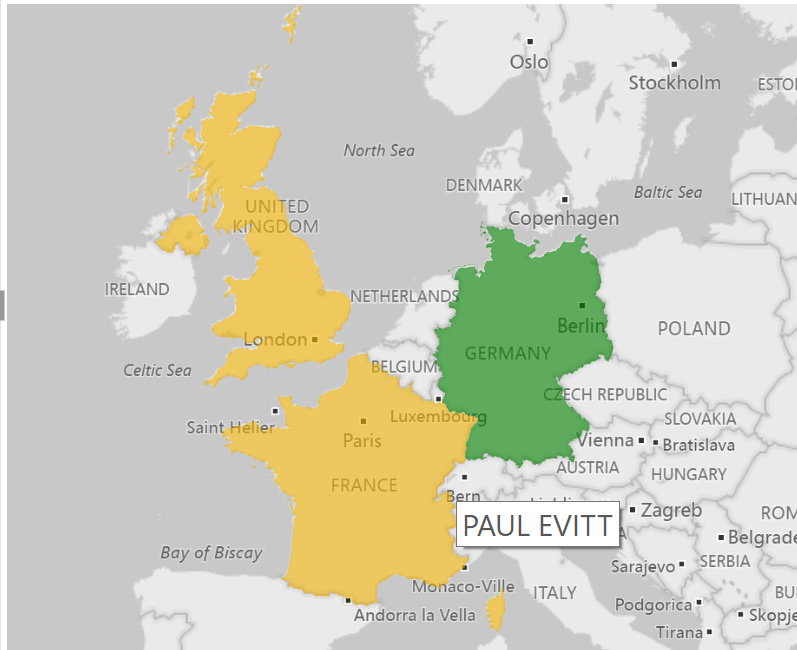 As you can see the colors are not the same. The colors of the donut i can control but not the colors of the map representing the countries…
Is this even possible?