I have 2 query parameters that I use to filter a table. Partner 1and Partner 2.
e.g. filter if ClientNo = Partner 1 or Partner 2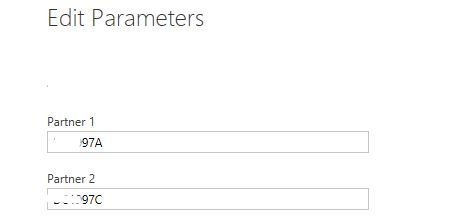 One of the reasons I do this is to limit the users interactions with the visual. They are all new to Power BI and I want to keep it simple for a while.
I now have two separate report tabs for each Partner , using the same visual.
As there are two sets of data in the query, the visuals show all of the data for both Partners. I now have to go into the visual filter on each tab to select the individual partner.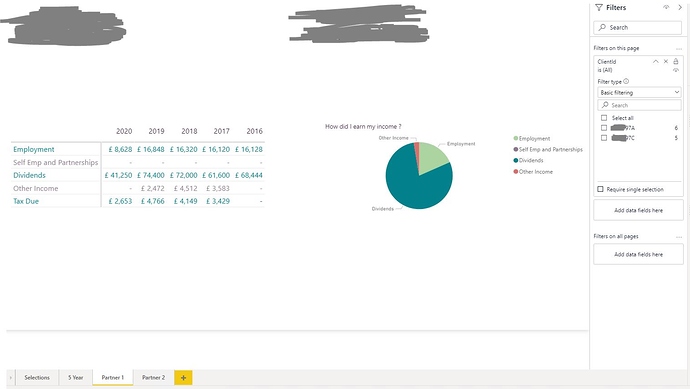 Is there anyway to set the visual filter using the value in the query parameter?
Thank you,
Paul