Good day everyone,
Please I came across something recently, in one of the reports I was building.
I used a slicer visual to filter some key indicators for this report and I made sure it is in dropdown view when I was working on the PowerBI application desktop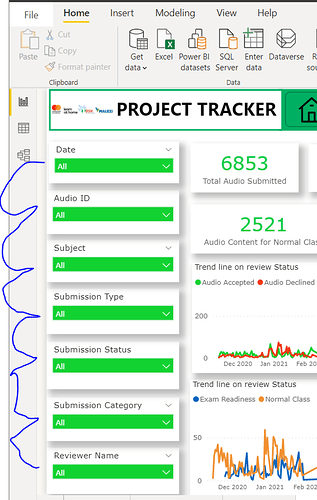 However, when I published this report for the web view I realize the slicers will change from the dropdown view to list view which I have tried to resolve but still occurring.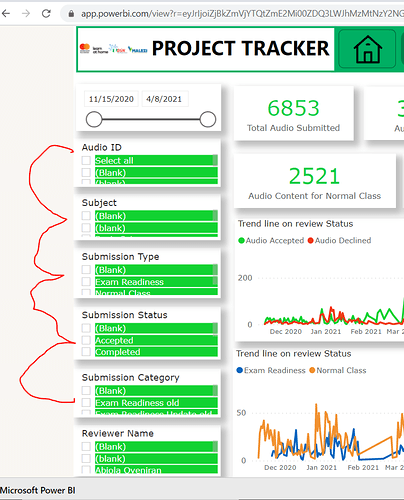 Attached above are the 2 screenshots of my encounter and the Pbix files Operational dash.pbix (14.5 MB)
I don't know if anyone has the idea to mitigate this,
Your helpful suggestion is highly welcome.
Thank you.
David.