My question is based on what is the difference between creating a slicer selections using either selectedvalues, values or using what-if parameters. See below example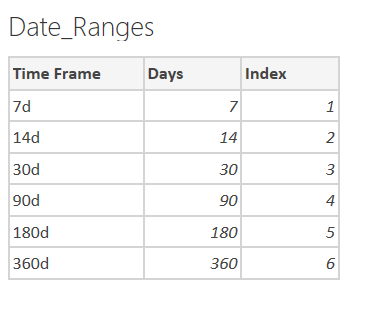 looking at the above image if i want to slice it using selectetions i can use either selectedvalues or values and produces the same result.
Time Frame selected = SELECTEDVALUE( 'Date Ranges'[Day], 360 ) or using values
Time Frame Selected = VALUES( ' Date Ranges'[Day] )
These two produces a similar result
On the other if i were to use what if parameter the end result is a measure that will be created that uses SELECTEDVALUES.
My question therefore centers on what is the difference between these two SELECTEDVALUES AND VALUES when it comes to slicers, is it performance issues or matter of preference?