So for training I had been given a task to export an extremely long paginated report (1M) in excel which just barely hits the excel file row limit. I have connected my paginated report to a Power BI dataset containing the rows. After that I have formatted it in such a way: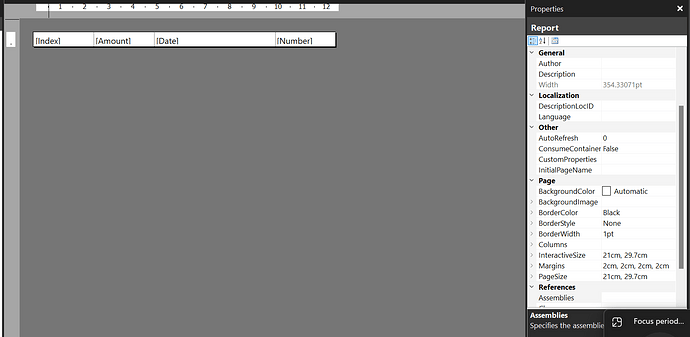 But for some reason, when I render the report…it starts with row 31 of the dataset, then it goes up to 1,000,000 and then after that the first 30 rows of the original dataset are rendered.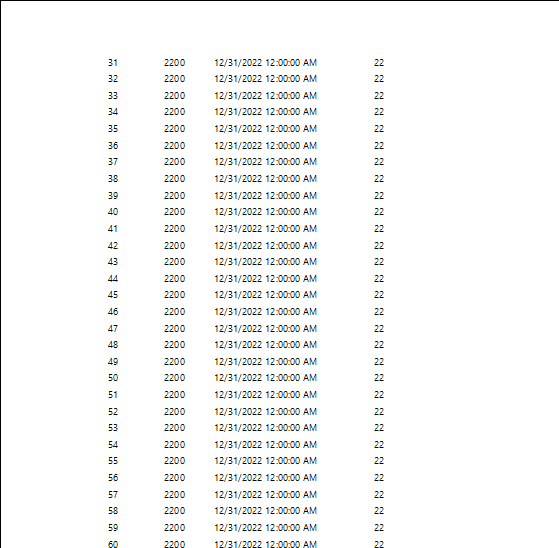 Also, when exporting to excel, some rows like row 5 are empty…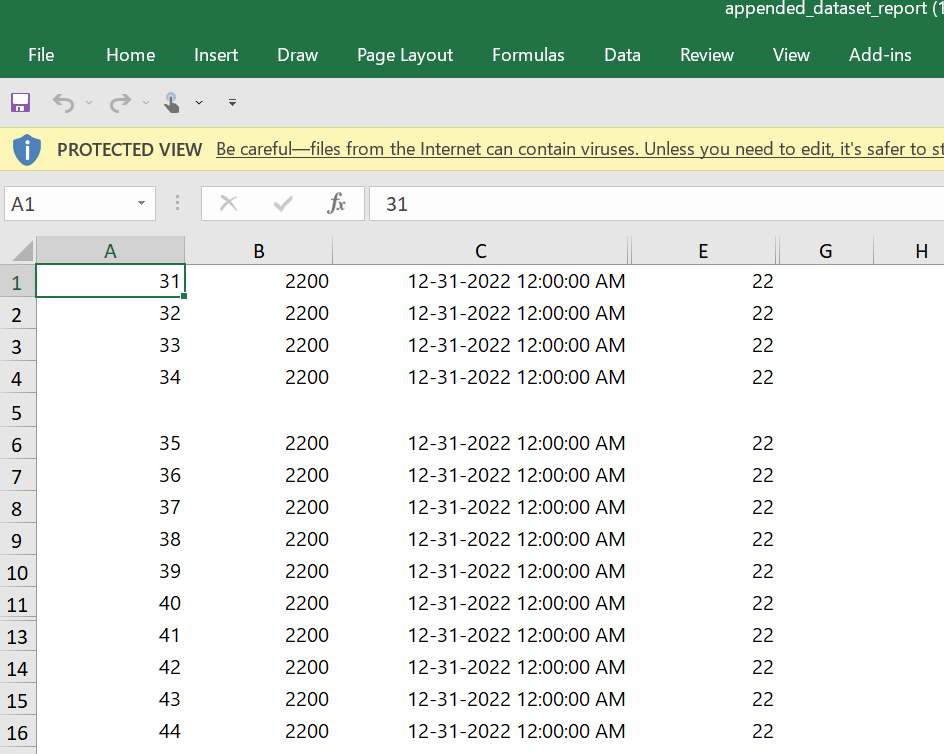 I know that it must be a spacing issue but I am new to the technology and need help troubleshooting it…
I cannot upload the original report file as the dataset it is connected to is stored in my pb workspace, but I have checked and aligned the list box and the body of the report all according to the size of each element and I cannot figure out what to do.