Dear Sam.
I am facing an specific issue regarding to navigation between reports inside an app and I´d like your help to give any idea or suggestion to solve it.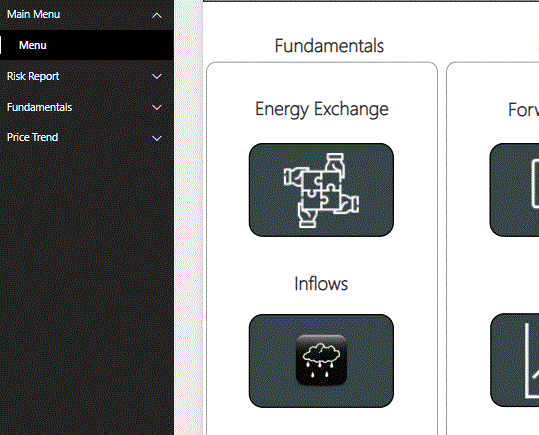 The problem is that when I click to a button in my Menu, the navigator ( "google Chrome") open a new window instead goes to the report in the same page.
I did an action from an image inside the report with URL address to another report: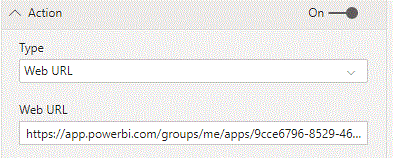 The Menu is not inside the reports but it is a report isolated from the others but all inside the same app.
How can I open the reports ( navigate ) without change to another browser page?
Let me know if you need more information.
Best regards!
Giovanni