Fellow Power BI Users -
Analyzing the sales data in Power BI.
For 2 months sales (Jul 17 & Aug 17) sales shown in the Power BI report is not correct. It is actually showing twice the sales.
For Jul 18 the sales data is not shown in the report even though the data is available in the query editor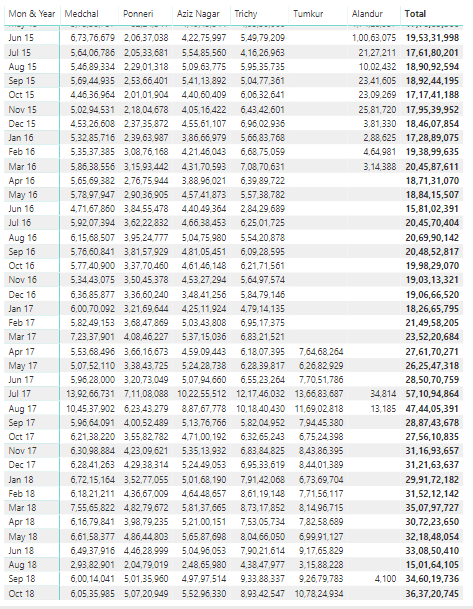 I have attached the PBI file.
SalesPerformance.pbix (2.5 MB)
Can you help?