Hi,
I have created a Power BI report where the background is an image. We are using Power BI Embedded to show our Power BI reports on our Internal web page.
The problem is, that when I Embed the Report, the background image is not shown.
I could not find anything on how to solve this? Or if it is possible at all?
Anyone who knows how to do it?
How it looks in the service: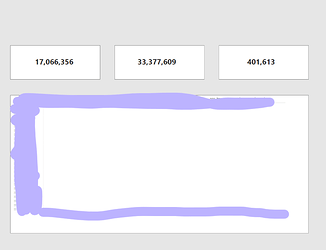 How it looks on our webpage:

Thanks in advance!