Hi All,
Trust you are keeping well. Just wanted to get some ideas and perspective on the best way to approach a model that I'm currently working on.
I am receiving data from a source system that comes in the format below: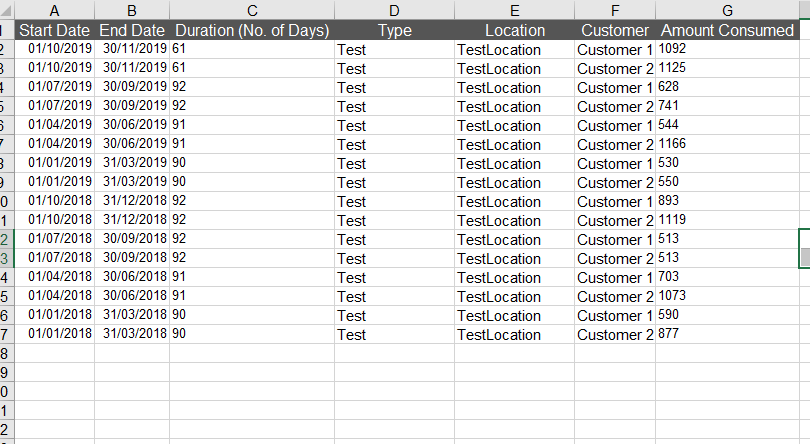 I will be looking to hopefully carry out time intelligence calculations etc.
Would love to hear about some possible approaches ( have a couple in mind) but would love to know if there is a particular best practice for such a scenario.
Thanks in advance,
Haroon