Hi,
This is driving me nuts. I'm recreating this visual from Sam's tutorial: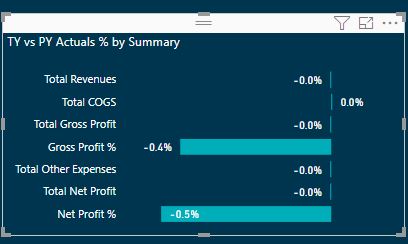 And notice in the filter Sam has the filter showing in Non-alphabetical order:

But for me the filter shows in alphabetical order which means I cant order the items properly as they show on the Income Statement. What am I missing?
Thanks
Rob