Welcome to Excel Workout #23!
Difficulty Level:


This week's CEV EuroVolley Challenge is designed to test your knowledge on INDEX Function.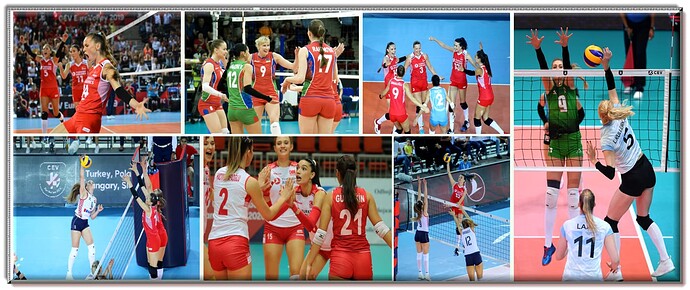 Photo Source:
Photos | EuroVolley (cev.eu)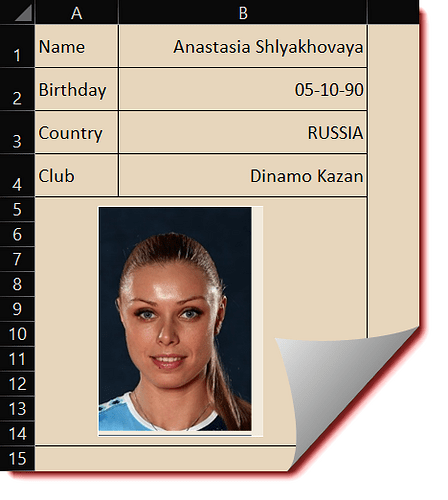 INDEX Function
The INDEX function is a powerful and versatile function in Microsoft Excel that allows you to retrieve a value or a reference to a value from within a specified range or array. It is commonly used to extract data from a table or a range based on specified criteria.
Task
Incorporating the Index function, input the player's date of birth, Country, club, and picture from the chosen cell B1 into cells B2, B3, B4, and B5. Data is given in DATA sheet of Challenge 23 file.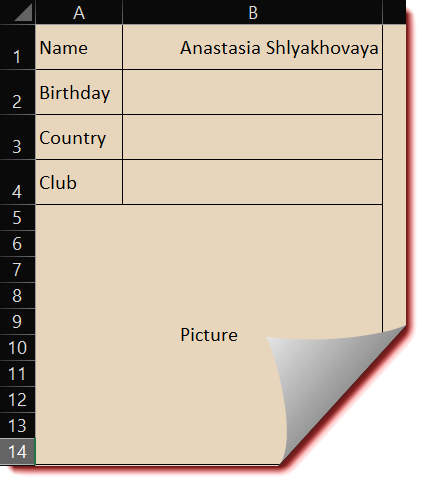 Submission
Reply to this post with your formula code and solution file. Please be sure to blur or hide your formula code.

Period
This workout will be released on Sunday June 11, 2023, and the author's solution will be posted on Sunday June 18, 2023.
Challenge 23.xlsx (21.7 MB)
Good luck,
Ilgar Zarbaliyev