Hi all,
I want to add a Slicer to allow my users to filter on date range, however I want it to look like the one which Sam always uses in his reports: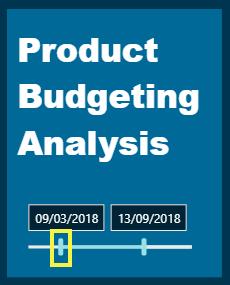 I've downloaded the Advanced Budgeting Insights pbix and it appears to just be the standard out of the box slicer.
However I can't get mine to look the same, it has the overly large circle grabbers, rather than the neat lines?

I've been through the limited options and just can't spot how to change it.
What am I missing?
Thanks
Mark