Hi,
I exported massive excel file into Power Query but the data does not maintain in row order like in the excel.
Excel Data: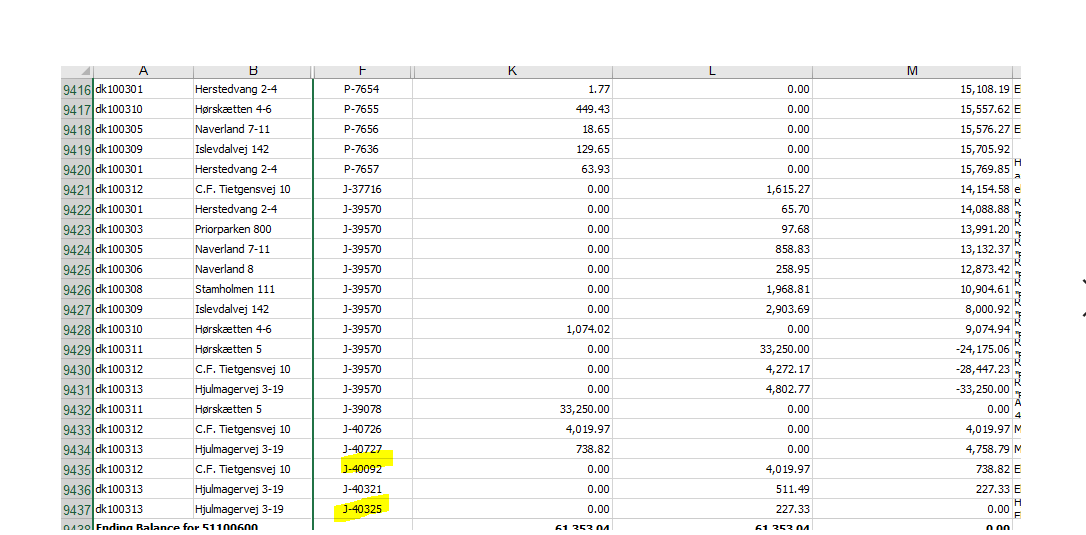 Data Exported to Power Query: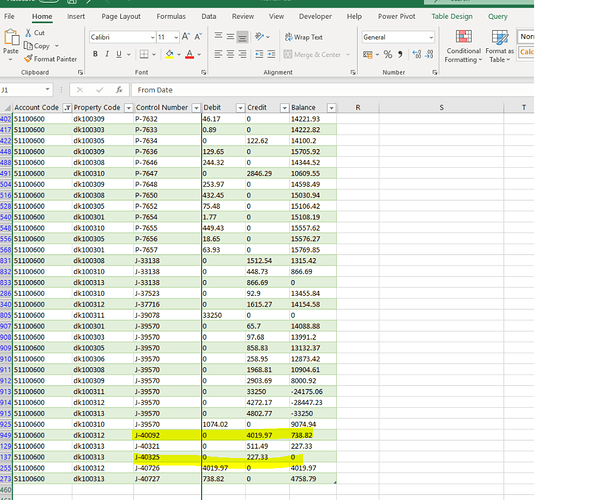 As you will notice the data should end on entry: J-40325, but it actually ends on J-40727.
Is there any way to tell Power Query Editor to load the data in the same order as in the exported data from excel?