Hi All,
I created a data model and there are relationships between the tables Account and Prospects set up as Many to One.
Image #1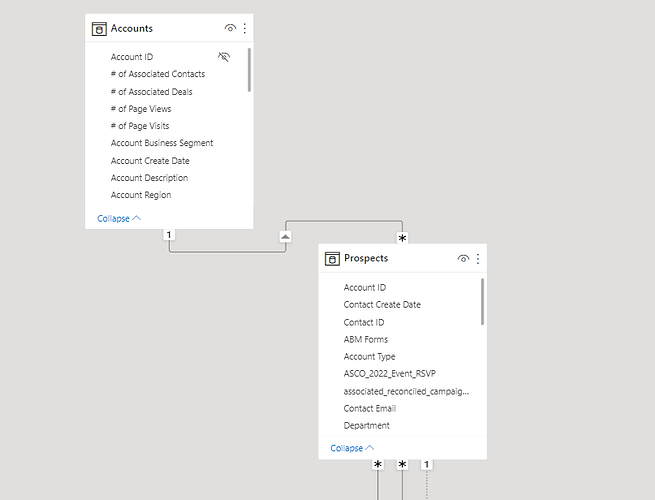 In this image, Image #2, you will see there is no recognition when I filter for Takeda account.
Image #2


The value I should be expecting is in this image. Image #3.
Image #3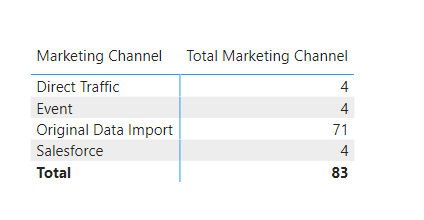 I have attached the WIP file.
Can someone share insights why this is not working.
Thank you.
WIP File.pbix (21.0 MB)