Hello All,
I want to say a big thanks to all of you for your support and help with my queries. I am getting the much needed support here.
I have a query that requires me to display a custom legend to show "Year" as legend and have the same colors as the bar chart.
Currently in my visual I have "Avg Aging Days PY" and "Avg Aging Days CY" showing as legend. This I need to be replaced by Year Legend with same colors.
I have attached the PBIX File and sample screenshot of how the visual should look showing the Year Legend.
Thank you and regards.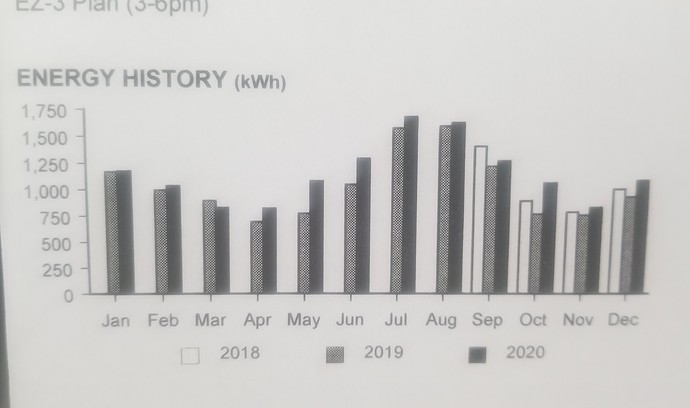 CSM PBIX Latest (1).pbix
(137.6 KB)