Hey,
I have been checking your videos on the advanced analytics side for Customer Attri.
Not sure about everyone else or if it is just me (maybe me) i feel this is so overly complex!!
So i understand how to do this i.e setup, and the set DAX functions to be used.
But I am trying to understand what is going on specifically on dates. Just a suggestion as im sure it would be really beneficial cant you just break this Customer Attri into an actually table.
Example:
1.Actually create a customer attri table with all dates.
2.Then create the DAX logic on the customer attri table made.
Much more linear way…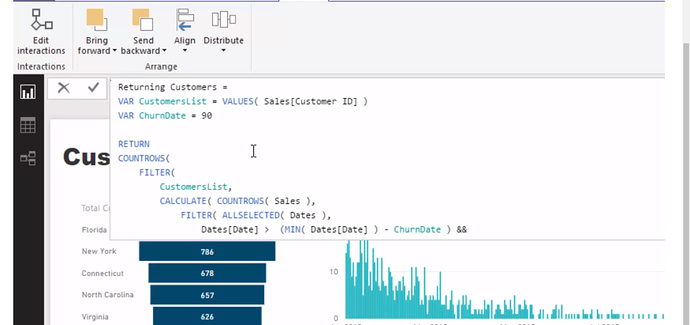 Shrik