I am using remote desktop to access a machine with Power BI Desktop installed (64-Bit December 2020).
I am not able to see any of the Beta Connectors, even though I have changed the security settings for Data extensions.
On my local machine with the same settings, I am able to see the Beta connectors. (I'm specifically looking for the TIBCO connector.)
Note that the remote machine is not connected to the Internet. Do you have any suggestions to remedy this?
Remote machine: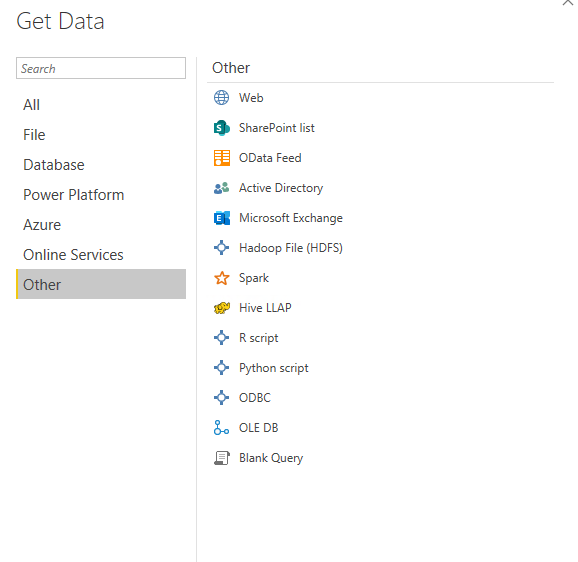 My machine: