HI simple one im sure but i cant find the best answer for this.
Whats the easiest way to create a index column using dax formula in the table view? not using query editor.
I have created a look up table of short months using and want to create the index column for it using dax.
Short Months = VALUES( '2016 Product Budgets'[Short Month] )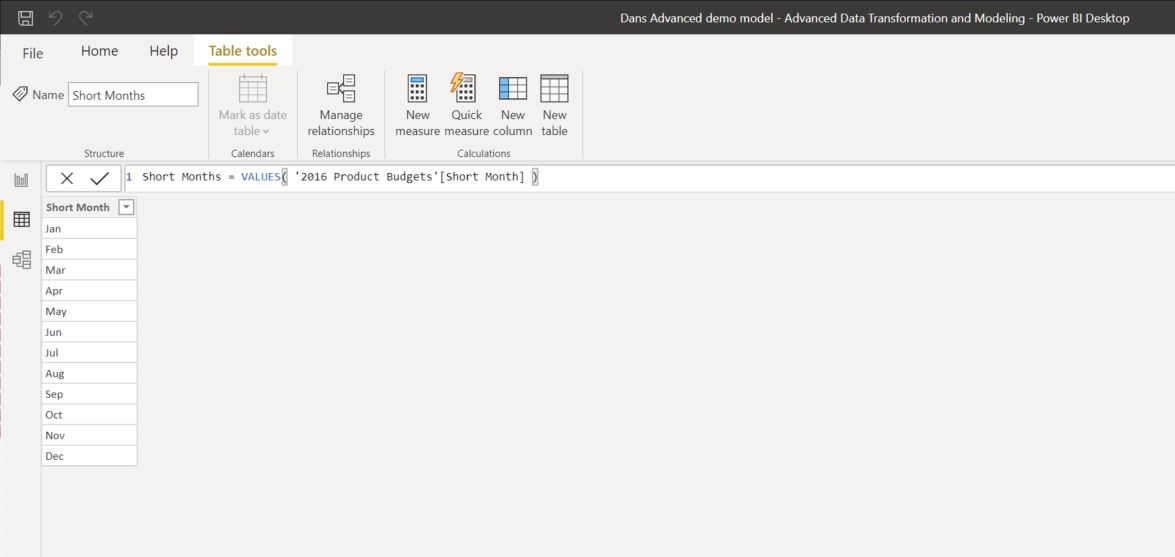 Thanks