Hi Sam
Thanks for getting back to me.
Yes my budget (or target as I call it) has a year against it in the data model. I use this in the relationship table to link to the year in the date table. But I'm stuggling to spread that value into each day.
Does this help you understand: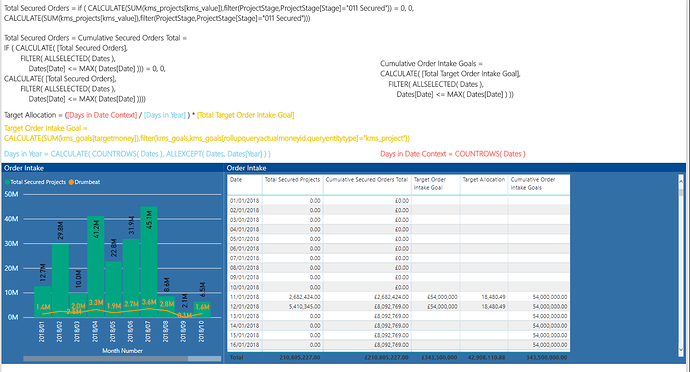 Also, my relationship model: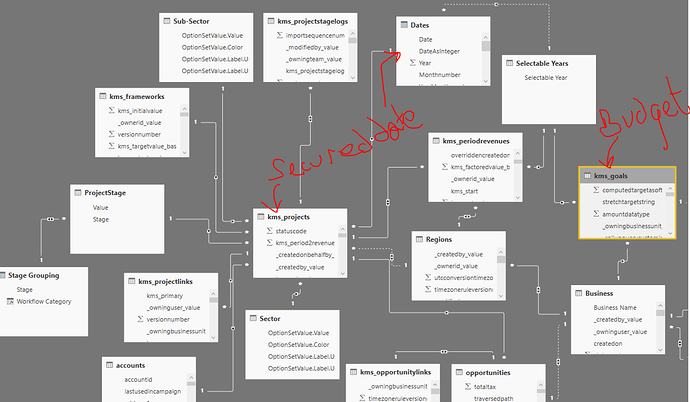 Sorry Sam I don't know what you mean by another thread? You want me to take this enquiry somewhere else?? Where?
Apologies.
Martin