Hello Everyone,
following another post,

I was looking for a solution to set minimum sample size and using the trick Brain provided. I was able to achieve the result. But there is some limitation to it.
In the solution, we used conditional formating with a transparent color card to hide the visual < sample size.
The limitation I run into is when using the overlaying card I lost the ability to have the tooltip and interact with the other visuals.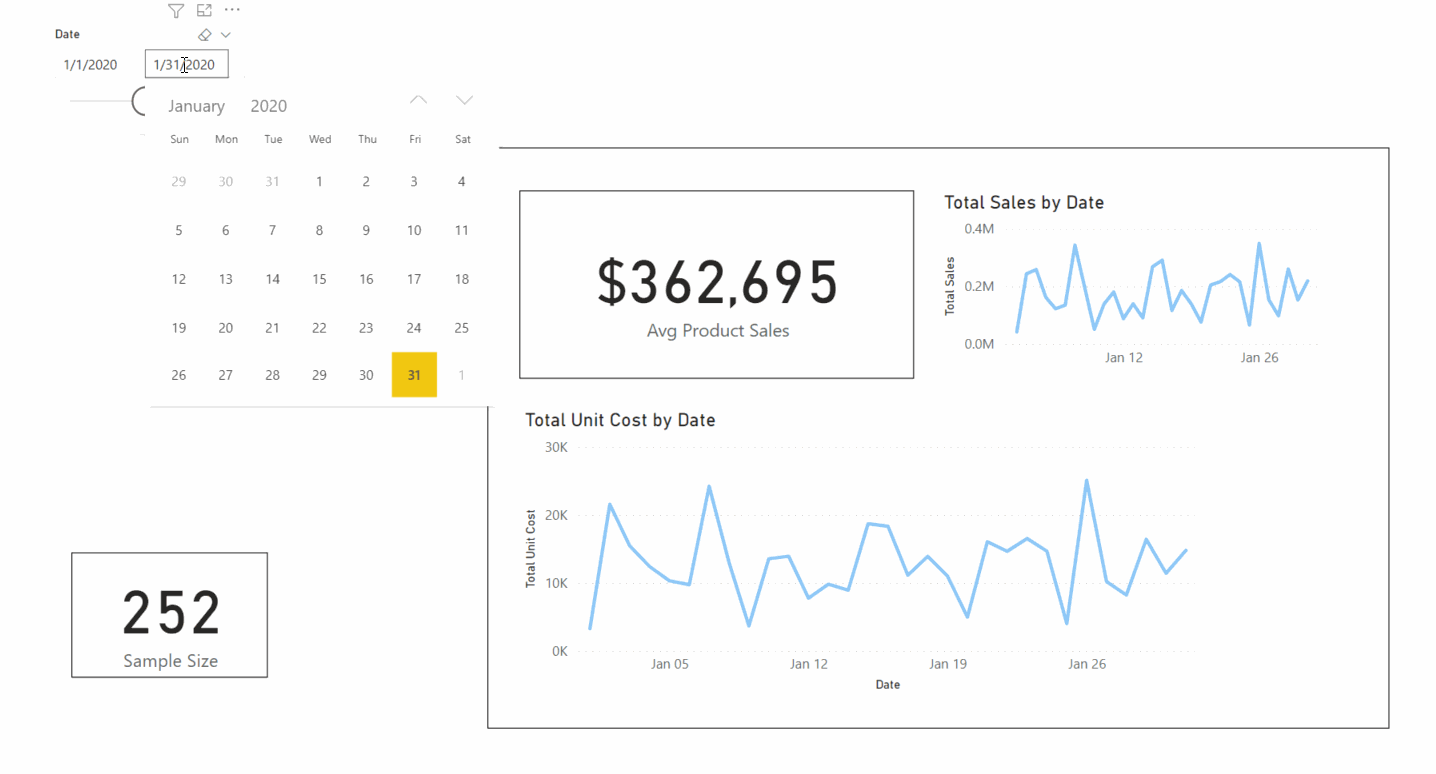 Is there maybe a way to make this work?
Thank you all in advance.
e DNA Forum – Show Hide Visual Based on Threshold Value Solution.pbix (368.3 KB)