Scenario:
I have, students achieved, scores by date and time stamp (Mid Exam, Final, Quizzes, Assignment Assessment etc.). I think it might be useful to find the reason[s] that when the student got lazy and left behind by his class mates. A good visual may help (alike Bubble Chart with play axis or race type visual).
For this purpose I have reasonable data model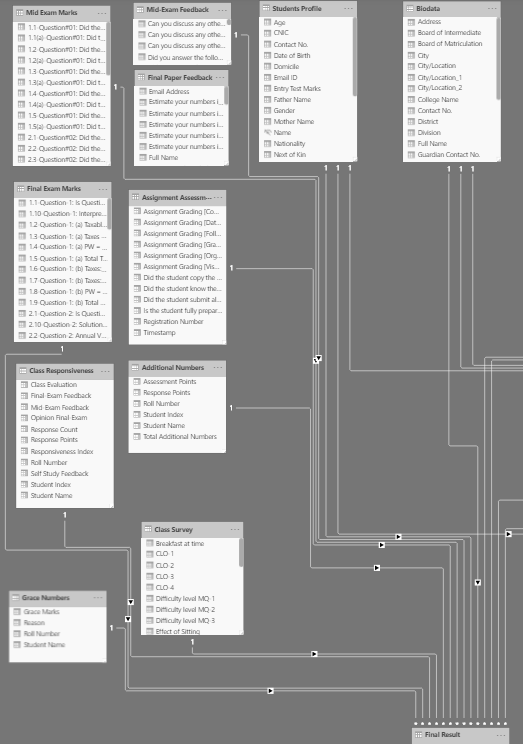 At now, All these Dimension tables are connected with student roll number key. In fact table I have no date keys.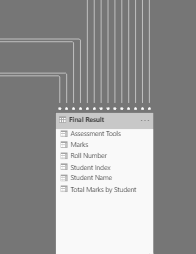 There is also Date Table but currently is not connected with Final Result Table. It was previously connected with Attendance Table.
Is it possible to do it easily?
Should I have Date Key[s] in Fact Table?
Any other possible scenario?