Hi everyone,
I want to have your opinion about this question: I love variables and I really appreciate the utility of them when I had to write complex measures.
But sometimes (and I don't know and understand why) when I use a variable in a measure, this measure takes to a wrong results. Instead when I write the expression of the variable in formula, measure calculates correct results.
I bring an example, which refers to calculation of total average sales.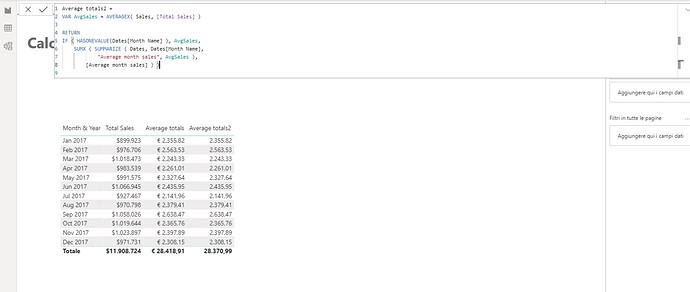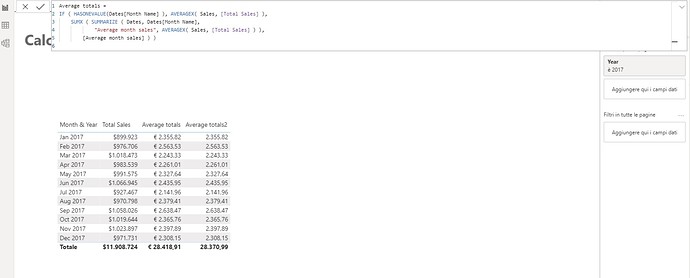 And also this occured to me with regards to the use of RANKX in order to rank customers by sales.
I would really appreciate your experience and opinion about it.
Matteo-Italy