I've been working hard with our developers to get our MVP version of the Analyst Hub ready for it's release into the world.
It's harder than you think (and more expensive) to develop a web based application, that for sure!
Still looks like we're on track for release week starting 25th October.
Here's some recent videos from our youtube channel about progress.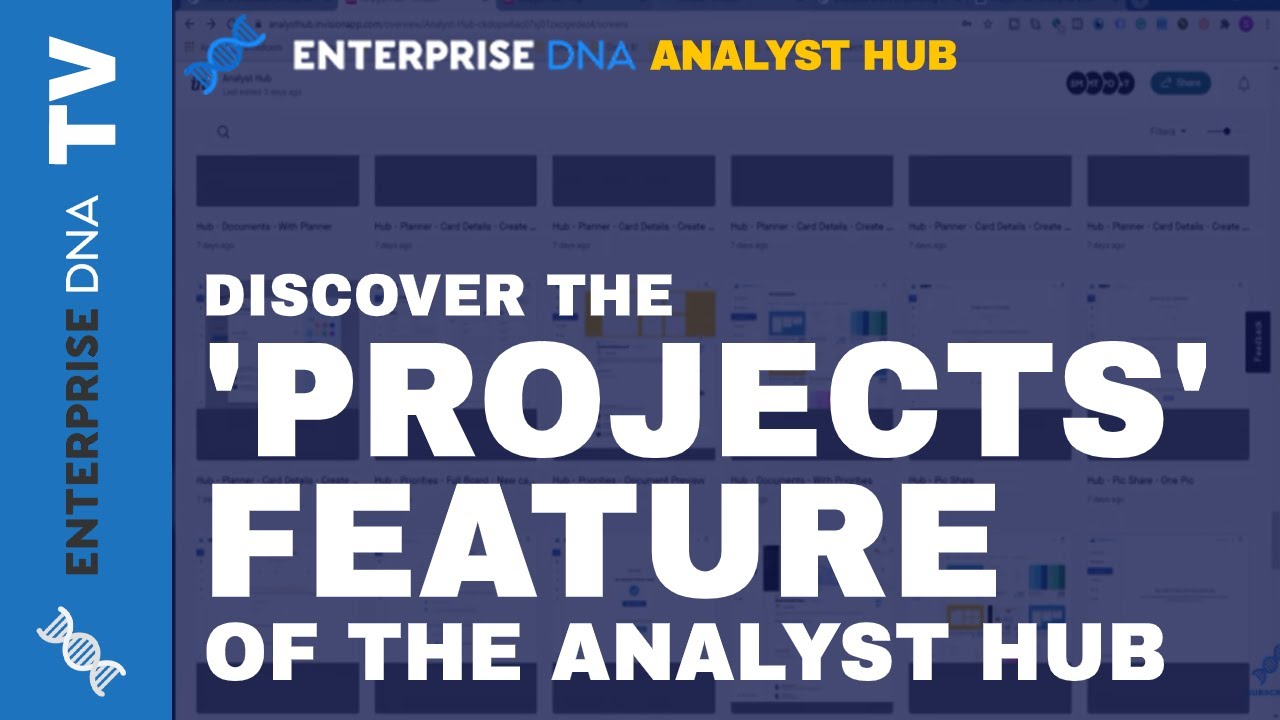 Watch out for an event announcement next week to showcase what we've done, before we give those involved in pre-sale access.
Sam