Here's Greg's entry for Power BI Challenge 9. @Greg, feel free to add other details of your work.
Summary page (unfiltered):
Summary page (filtered):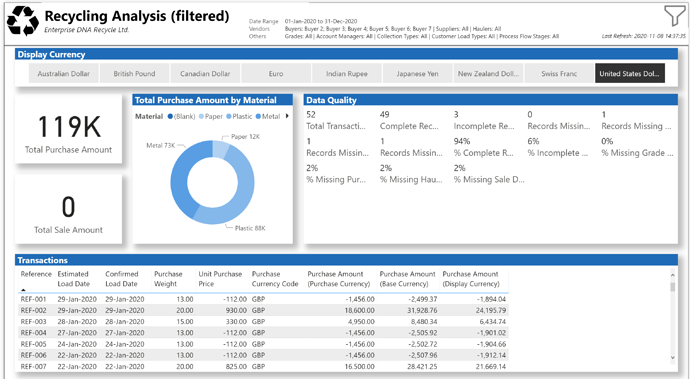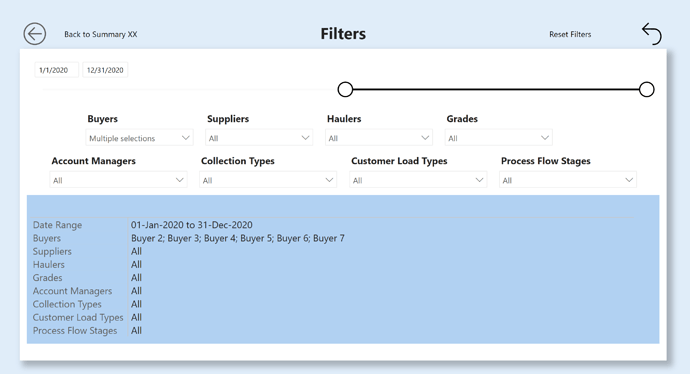 Here is the link to the report:

Here's how Greg described it:
I really liked the simple navigation of simple chevrons I used in my last eDNA challenge submission, and was sorely tempted to use it again (as I think it looks and works great), but attempted to try something new.

So, for what its worth, here are the notes I kept during my (incomplete) development.

(My apologies for the poorly formatted DAX; I wanted to use the "Hide Details" tool to collapse my sections, and once I did so, I could not get the DAX formatter to react properly, so …)

Attributes:

What I liked:
What I didn't like/what needs more work:
Goals:
Setup:
Currencies:
Data Loading/Data Transformations:
Data Model:
DAX Calculations:
Visualizations:
To learn about the real-life scenario presented for the challenge, be sure to click on the image below.