I have a table:
<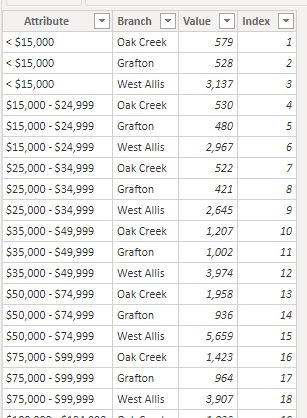 I want to visualize the data by ATTRIBUTE. I created an INDEX to sort the text field. This is the view I want.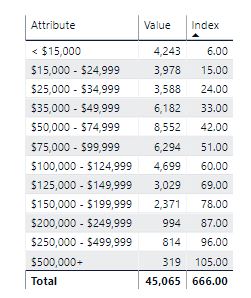 But when I remove the INDEX, the table looks like this: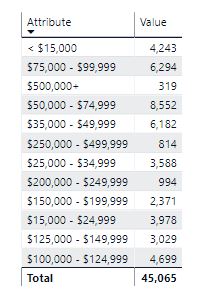 I'm sure the solution is simple, but I cannot figure it out.
Any suggestions?