Hey guys,
I'be been all day trying to search my error in this measure
Balance LY = CALCULATE([Balance], DATEADD('Tab Dates'[Date], -1, YEAR ) )
The Balance measure is like this:
Balance = SUM('Tab Main'[Balance])
in this pic beside, if i change the year to 2019 it will show the numbers. If i select 2020, also it will show but on the right, where you have the total for the period chosen, you also have that dateadd measure where it says P&L Values LY. And it's not working. Any clue? Any ideas? Did you already had this?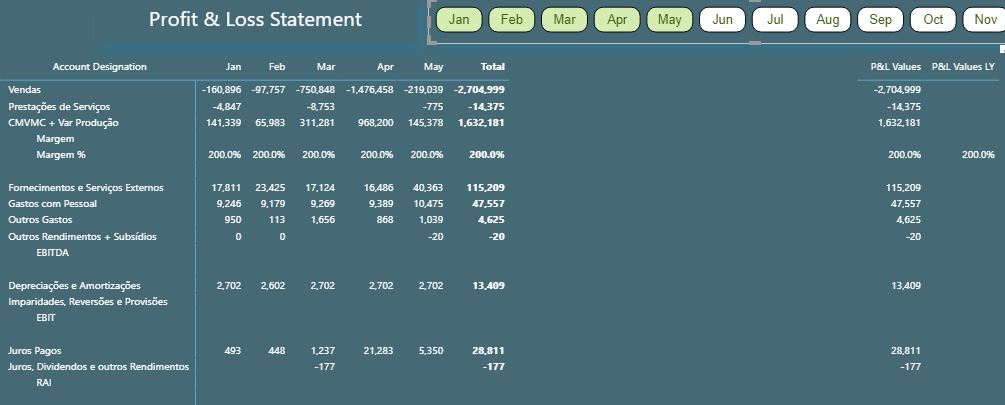 Ask me anything please so i can help you helping me.
Thanks a lot
Pedro
P.S. I know now 99% sure the problem is about the dates. I've already delete it, did it again, assigned as a date table and the error is the same