Hi All,
Just wondering what is wrong with my date calendar not picking up measures.
I have created date calendar and link it up to an excel file. just a simple file however, when i drag measure to the date , it returns blank for year 2020.
I have search the different trend but did not see anything close to what i am looking for.
The file has historical data ( from 1990 to November 2020 ) and a total of 47k records.
i have checked all but would not see anywhere there are filters.
below is the date column in the file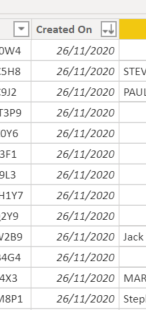 below is the relationship i created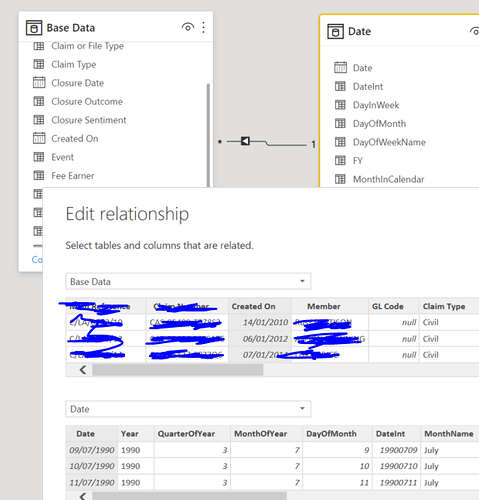 below , when i filter other years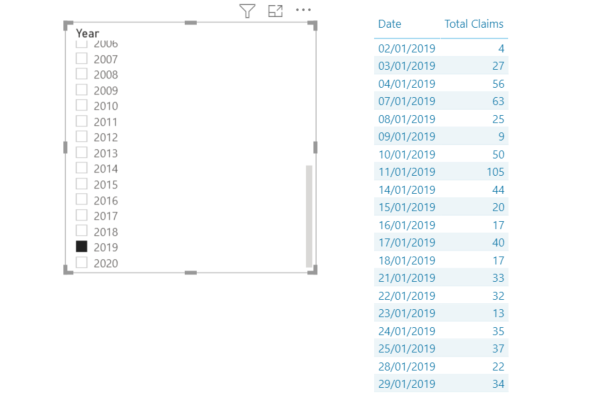 when i select 2020 , it returns blank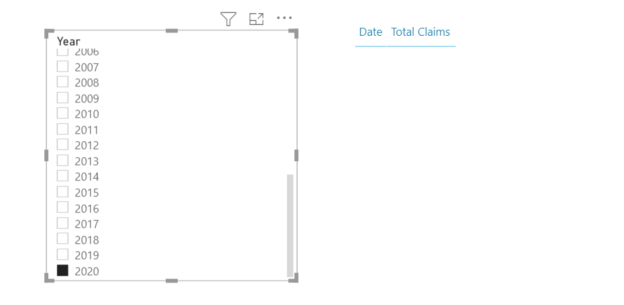 but there are data in 2020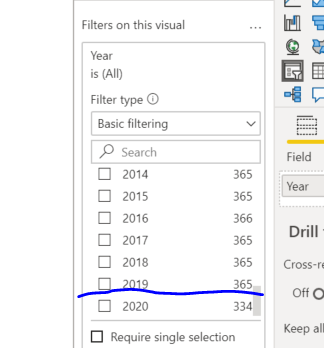 no filter is on.
what am i doing wrong, i have used different dates i found on the forum, same issues