Hi All
I am doing some work arond In-Memory Virtual Tables.
I am basically finding out the SUM "Total Sales where customer has sales greatet than LY.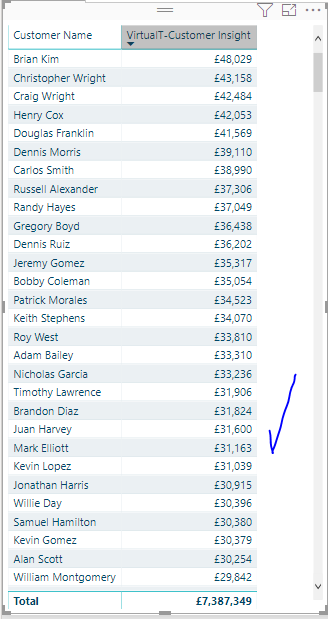 I am trying to figure out at which part of my DAX function I need to add in more context to see what date, month, region, maybe even location the "Customer To Rewards" came from . The below when exported to excel to double check add up to 11.5M.
I know i need to add in Calculate, but confused if its at the start of end of SUMX.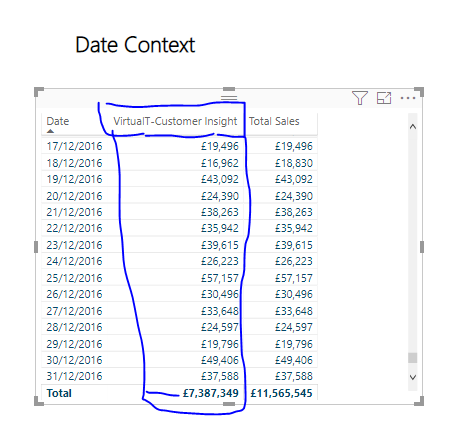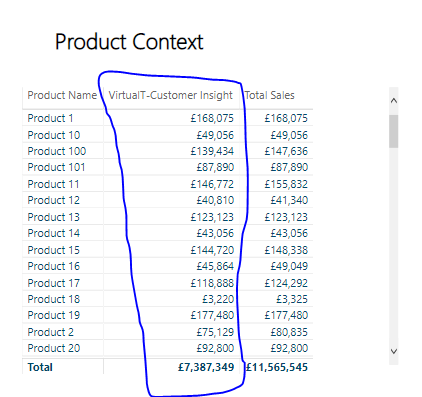 Thanks in advance
Shrik