Dear All,
I am really confused that how to do following tasks:
1- Not easily able to do tasks such as finding Standard Deviation etc.
2- Histograms and data rank categorization need calculated columns by row distinct value to assign grades to the students.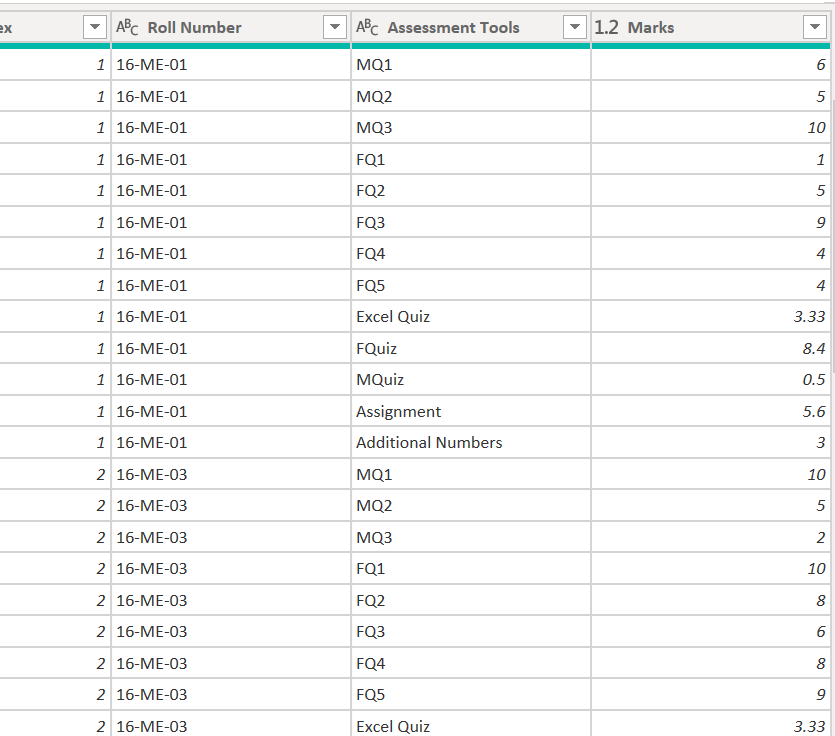 For this purpose, I have to use the flat and wide table so that it can be done.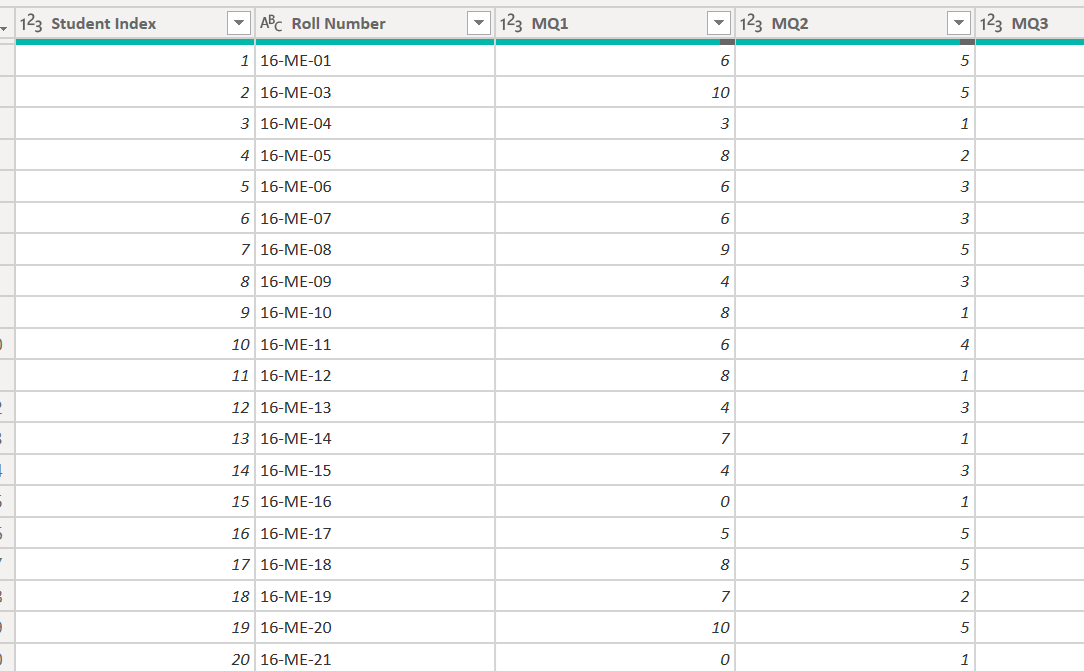 Should I use such duplicate table or not? I am really surprised that how it's so difficult to do some simple tasks in unpivoted fact table? I might be totally wrong. Please guide me.